Searching for Shanghai China based Cameraman? Hire Shanghai China cameraman from us for your next shoot! We have years of experience in video production, we are not only providing the cameraman options, but also the production support for your video shoot needs.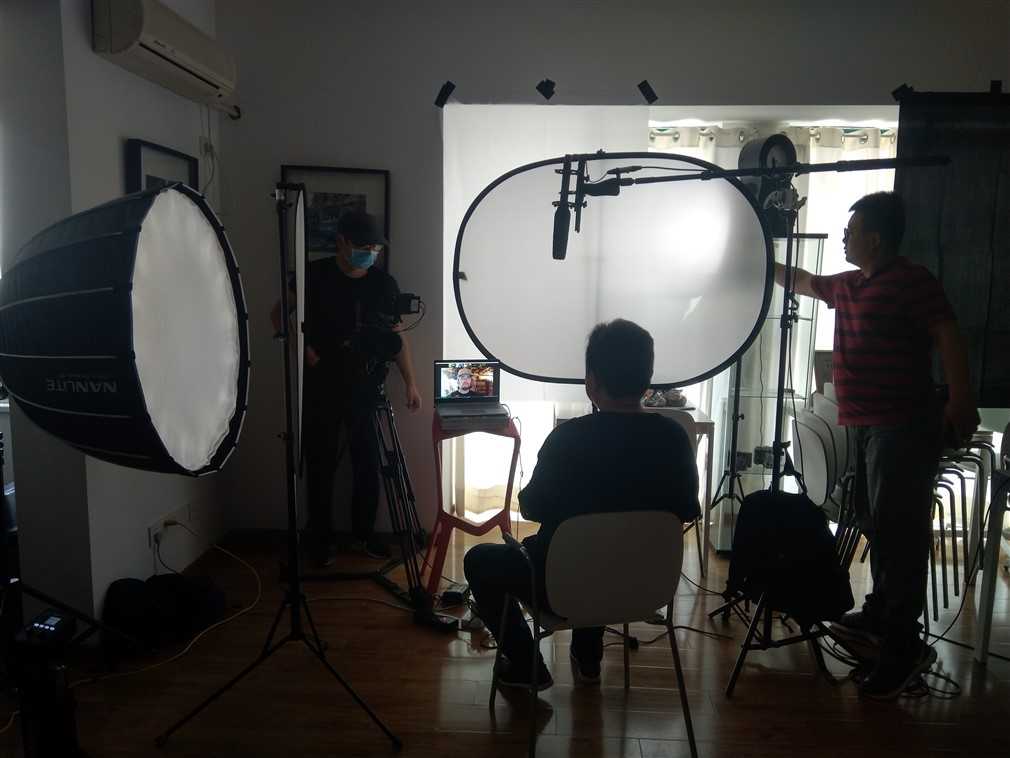 Professional cameraman based in Shanghai China
Whether you are shooting a corporate video, or simply a interview plus some broll, you want to hire a cameraman who knows the best.
Over the years, Shoot In China team have worked with variety of cameraman across China, whether it's big cities or small cities, we make sure that we match the most suitable cameraman options to our clients.
Since 2013, we have been helping our clients with their project in China, our team understand that when it comes to production, time is very important, having a right cameraman will help not only on capturing the footage, but also providing the early communication to get a sense of the project, estimate the shooting schedule.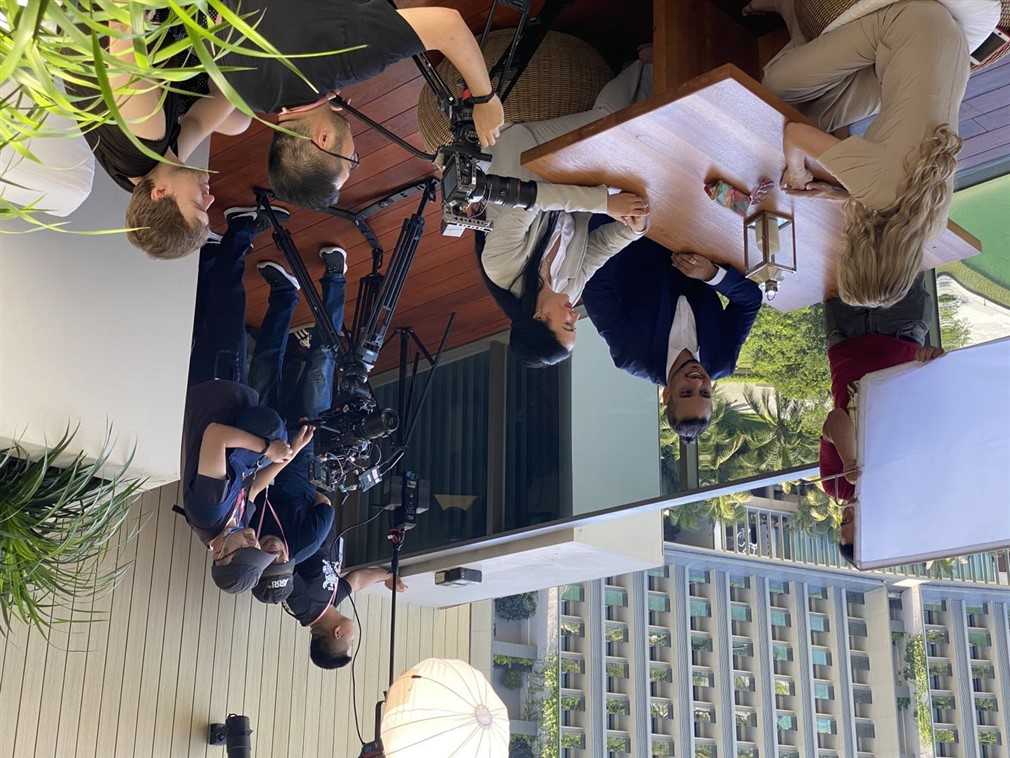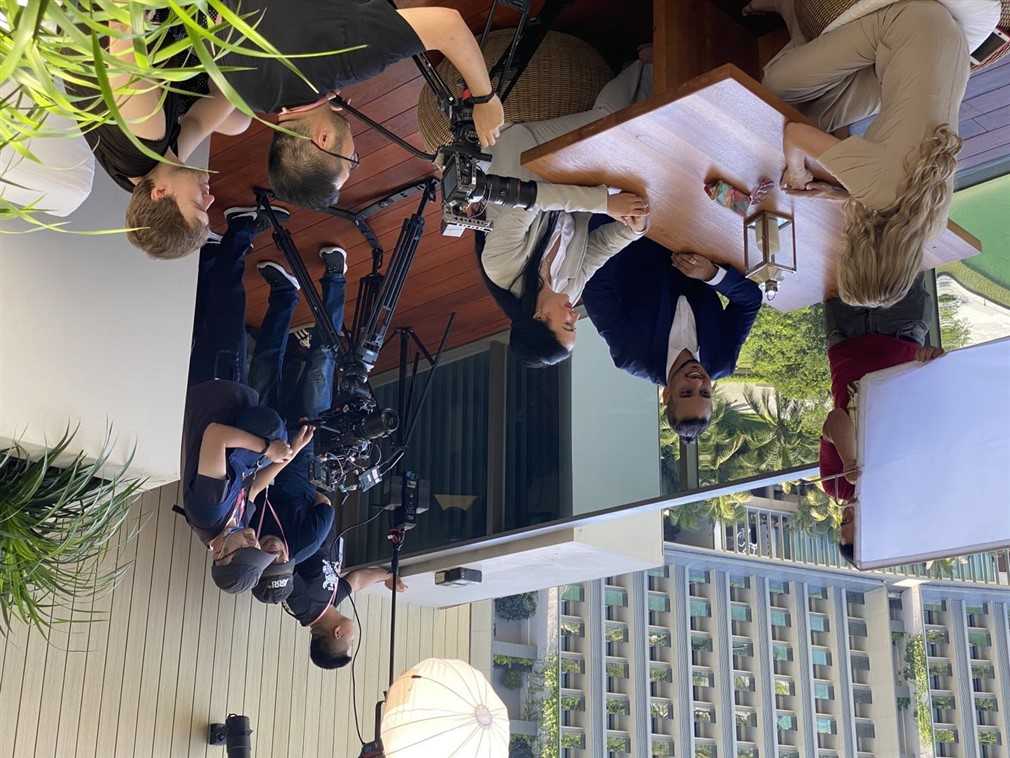 Shoot In China is your Short Cut For Your Shoot In China
Hire Shanghai China cameraman from us, we are not only offering you the cameraman options alone, our years of production experience will make sure your project is ready to shoot, or not, our team consist of native English speaking producers, and local fixers who has been working on international production for years, this will potentially save you a lot of time for your project.
Whether you are shooting a commercial, a corporate video, an interview, or a part of your documentary, our team is here to help you, finding you the suitable cameraman options, we are not only covering Shanghai, our network of cameraman can cover your shoot in most area in China.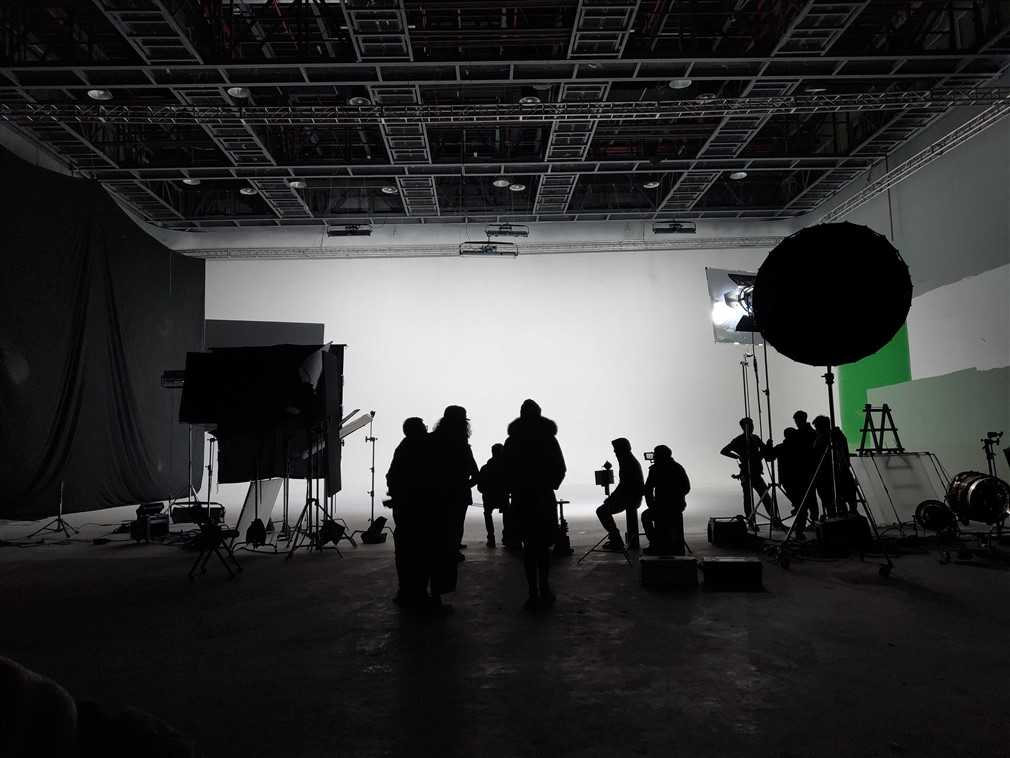 So next time when you looking for Shanghai China based Cameraman to Hire, Feel free to get in touch and ask for the latest showreel and quote.
info@shootinchina.com