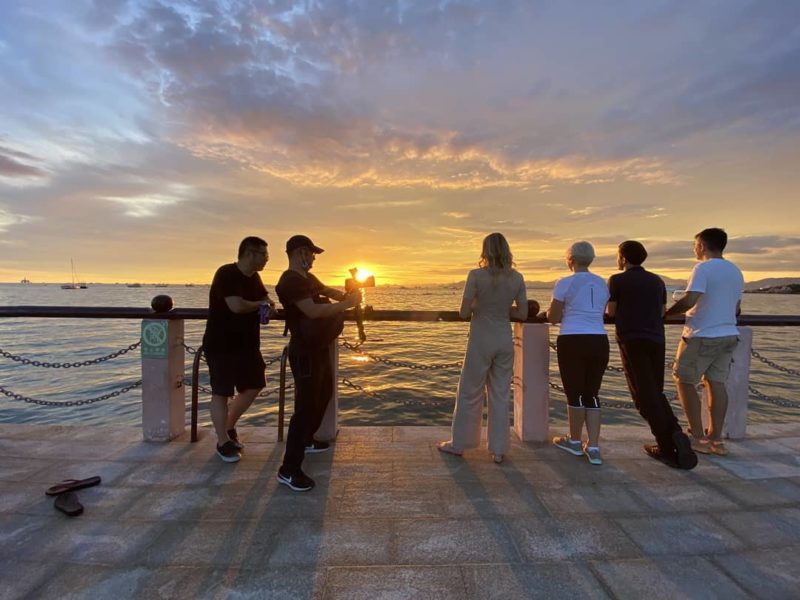 Searching for cameraman in China? Please take a few minutes to check out our showreel and let us know if we have the right level for your next shoot in China, we started our production house in Shanghai in 2013 and aim to provide all the production support needs to our clients coming into China.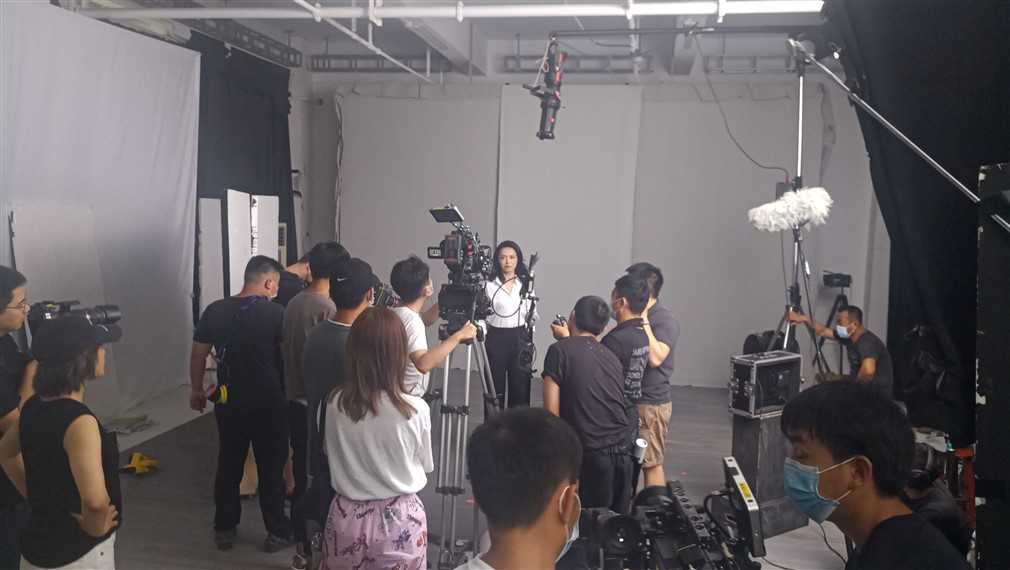 Why working with our cameraman in China?
Our cameraman are based in China, in different cities and provinces, with some native English speaking options and a lot of local Chinese who speaks fluent English, on top of that, we as a team from Shoot In China will provide all the essential early communication for clients, make it even easier for your production in China.
All of our cameraman works in the industry for years, and we work with them from time to time on different projects, the relationship we build up over the years will make sure we deliver quality services every time.
Hire Local cameraman, with local & international working experience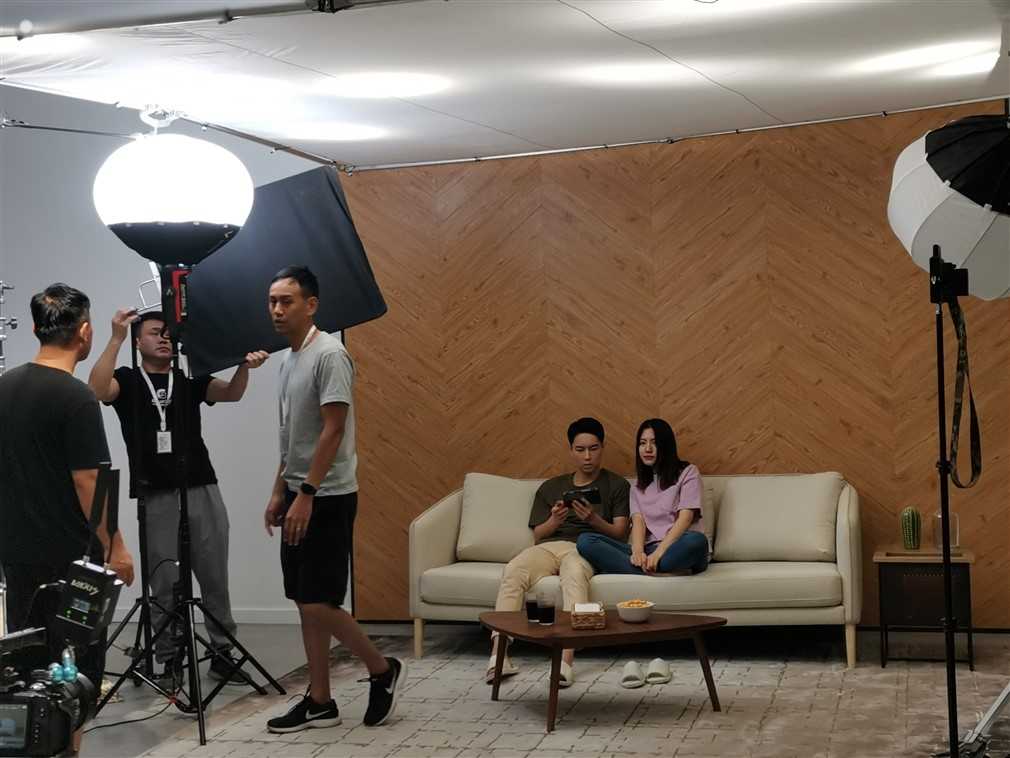 Experience matters, so does the ability to work with the crews without barriers, our cameramen are based in China, their experience can be valuable for every project, we bring in our experience to our clients so they can avoid uncommon issues in China.
When it comes to the actual shooting, our clients don't have to worry about the communication with the team, as our producers and cameraman will be handling it, so you can focus on the bigger picture.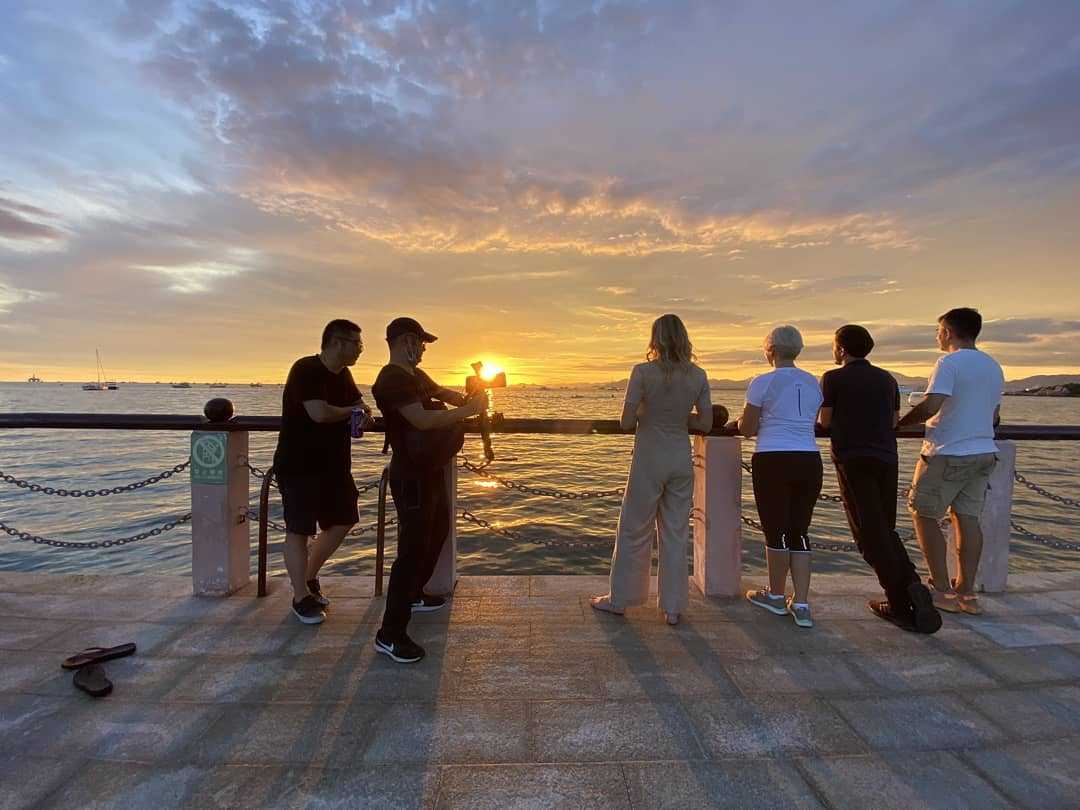 Local Production experience is essential
When you work with our cameraman, he is not alone, we are here to help too. Shoot In China team is dedicated to provide high value performance services to all of our clients, that's why we set up our office in Shanghai and constantly travel to different cities to help our clients' project, we will show up in every project that clients requires, from dropping the film camera, equipment, to manage the production, or handle some visa/permit on the locations.
Every project is important to us, because it matters to our clients, our team know what it takes to make things happen in China, our previous experience includes the commercials, corporate video, documentary, branded content and social media format content, VR 360, and more, we have worked with famous celebrities and busy CEOs, and we also follow some interesting characters in their life for days, we work with the creators as a team to make it easy for them.