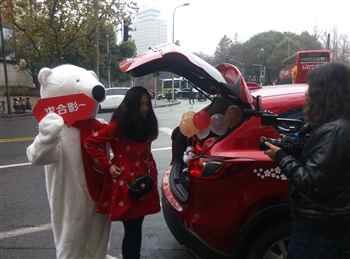 Event cameraman in China? We are here to help, our event cameraman team across China can be your go-to team when you need event coverage. We have bilingual cameraman that can save your time for communication, we also have a team of great in house producers that listen & pick up all the event details to brief every cameraman.
Why choose us?
Since 2013, we have been helping some big cross country events with their event coverage, and they have been coming back to us every year.
By carefully planning and communication, we make sure every details in the event is clearly notified to our cameraman and film crew members, our clients don't want to miss a great moment, that's why we are always so cautious.
Professional & Reliable
Throughout the years, we helped hundreds of clients, make sure their event highlight moments are shot nicely and sells the stories, we learned so much from our clients and our network of crews, we are living in a era where everyone knows so much and we can easily combine everyone's knowledge and create something new.
Further more, our team is here to give our clients plan B, and that's what we believe in it's important to every project. We are not a one man band company or agency, we have a solid team that speaks English and have international production experience, we are here with our clients, and every time clients has a new request, we are ready to sort them out.
You can check out more of our showreel.
also we are available in Email:
info@shootinchina.com