Looking for remote shooting services in China? We have done a bunch of remote shooting in China in 2020, with the low latency communication platform and existing remote shooting solutions that we discovered and practiced, we will make sure your remote shooting in China a success.
Remote Shooting Services across China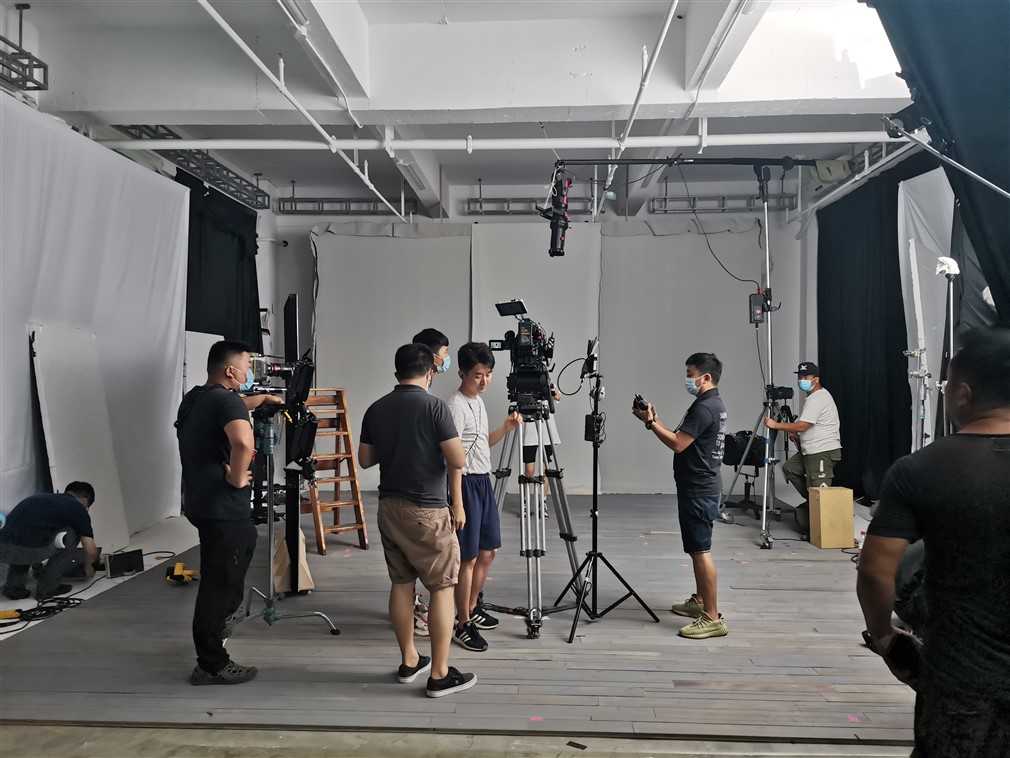 Started in 2013, our wide range of production network allow us to start working on client project with limited time notice. During 2020, remote shooting has become the best solution for clients who wants to shoot in China, our bilingual producers, directors and cameraman will save your time for the communication.
Whether you need to shoot a corporate video, a documentary, or a commercial, our team have the experience and knowledge.