Shanghai cameraman hire? Looking for cameraman options based in Shanghai China? We work with a collective bunch of cameraman, and camera crew across China and Asia, we don't just offer the cameraman options, we provide the production solutions in China all in one place, since 2013, our team have been shooting and producing for our clients across China.
Cameraman based in Shanghai
Whether it's a commercial or a corporate interview video, our cameraman options will fit in your project, we have years of production support experience, that will help our clients to avoid unnecessary process, during the production in China.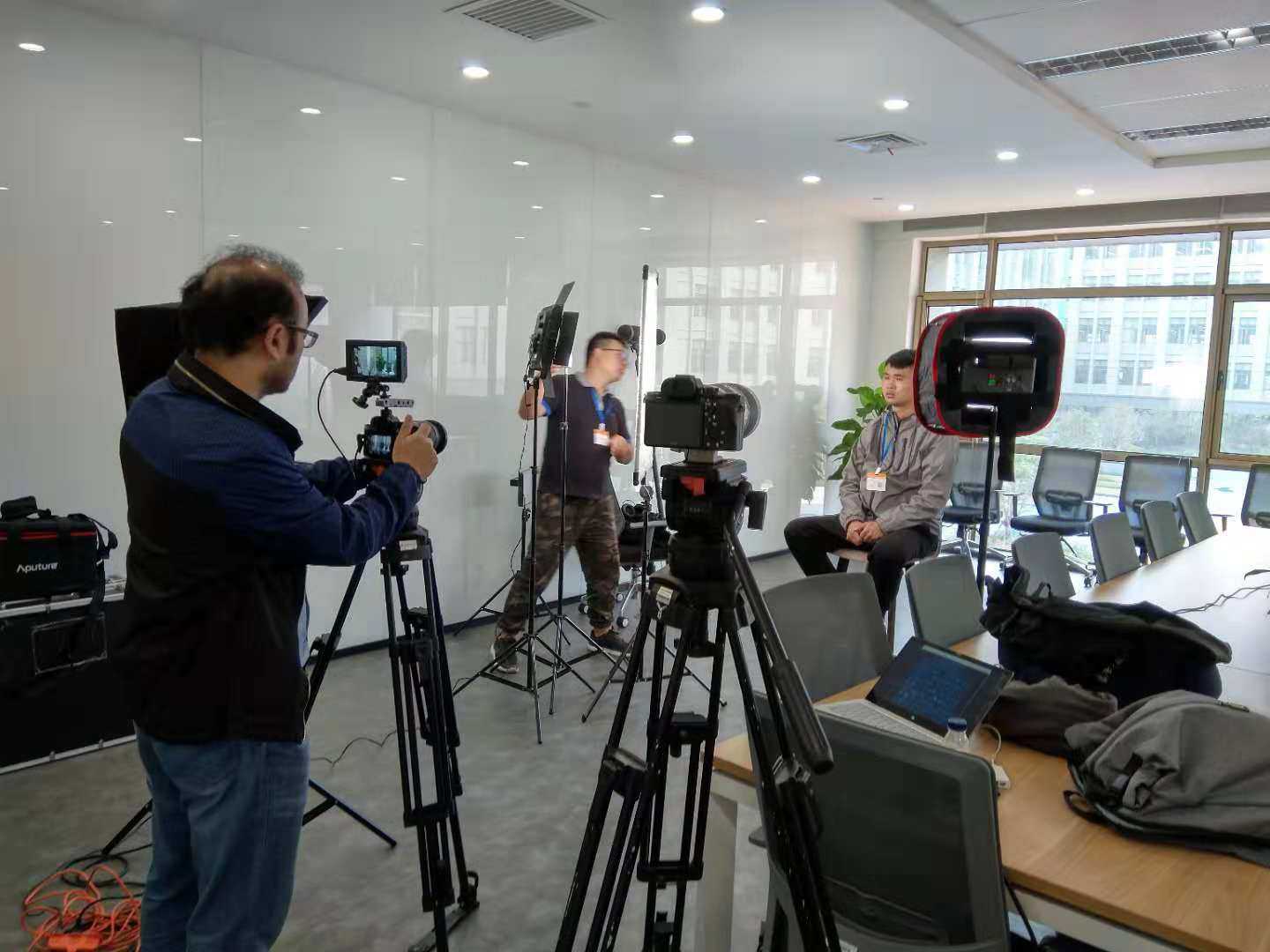 Experience, Talent, Attitude
We only work with the professional cameraman and film crew, which means, they are qualified for their skills, and they are all easy with work with.
Feel free to check out our cameraman's showreel and let us know your thoughts.
info@shootinchina.com
Shanghai Local Cameraman Hire