Are you looking for cameraman in China? Since 2013, we have been operating our production house in Shanghai, our goal is to help our clients with their shoot in China, whether it's video production or photography services, our actual production experience and solid crew resources have proven to be essential.
China Local Cameraman
Our cameraman team is consist of cinematographer that done high end TV commercials and feature films, videographer that familiar with production for different formats of content, and the camera crews that travel light for documentaries and corporate video content. We work together for many years and always push ourselves to do more challenges.
Why work with us?
Because we always deliver, our team of producers stay on top of the production network and technology to save our client's hassle.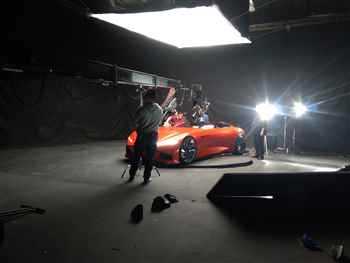 Feel free to check out our showreel.