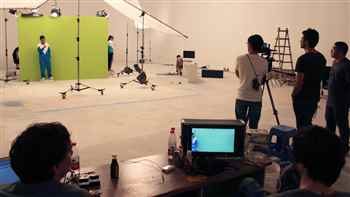 Looking for Shanghai corporate video cameraman? Are you trying to shoot a corporate video in Shanghai China (or somewhere else in China)? Whether you are looking for hiring cameraman for your corporate video, or need some production support for your shoot, we have done it many times and here to assist.
Shanghai based cameraman for corporate video shoot
Corporate movie is so popular these days, our cameraman based in Shanghai knows what it takes to capture the great results, since 2013 we started to produce and direct corporate videos for our clients, we have been working closely with our cameraman to adapt the filming process for corporate film, adding value to the client's final product, at the same time we keep our crew size small and mobile, so we can easily move into the different environment, for us, it's never about using big camera and big gear set up to impress clients, we impress our clients by our final videos and efficiency.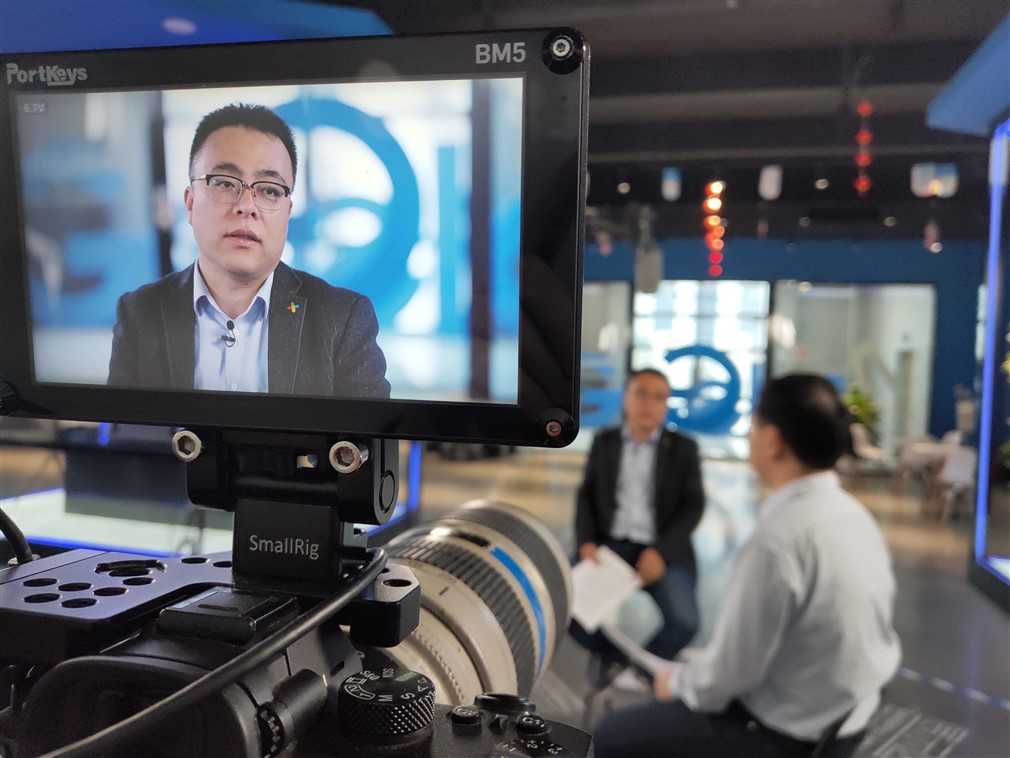 Our previous corporate movie work, done with our cameraman based in Shanghai.
Previous work for Microsoft 360
Corporate Event video:
Hotel Launching video