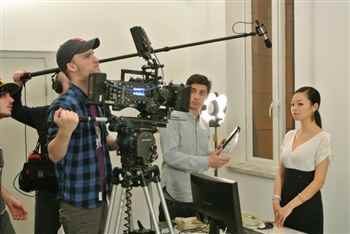 Looking for Shanghai cameraman for your next video shoot? We work closely with the Shanghai local cameraman and film crew , our full time in house producer team is always here to answer your question and pick up all the details.
Shanghai is quite great for commercial film production, same as corporate video since Shanghai is designed to be the commercial financial hub.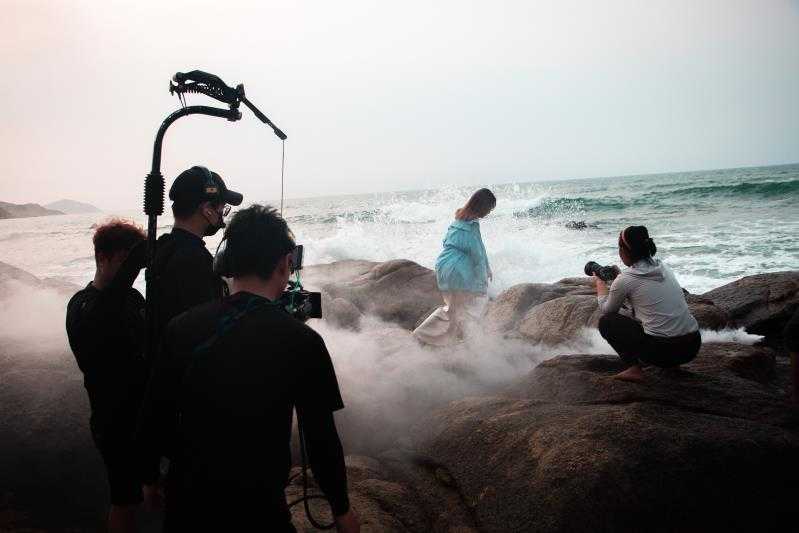 We have videographer in Shanghai for different types of filming, whether you want us to film some interview for corporate, or a big scale TVC, we have done it with our cameraman and we are here to help you.
Our Film Crew specialize in Commercial, Corporate Film/Videos:
Previous work: Brand Film.
Previous work: Brand Film.
About Shoot In China
Established in 2012, [SIC] is crowning acheivement of a 15 year production partnership between Clark Wang and Matt Clarke (no relation). We set up Shoot in China to utilise our knowledge and experience of video production in China to provide a higher quality, better value service for international clients.
Over the last decade we've delivered more than 1600 projects ranging from high end TVC's, film and documentary shoots to simple one day shoots, equipment rentals and logistical support for visiting crews.
As a boutique production house we've cultivated a high quality bilingual crew, equipment and logistics network to ensure that filming in China is a smooth process with outstanding results.
[SIC] is proud to be the Chinese member of the International Quorum of Motion Picture Producers.