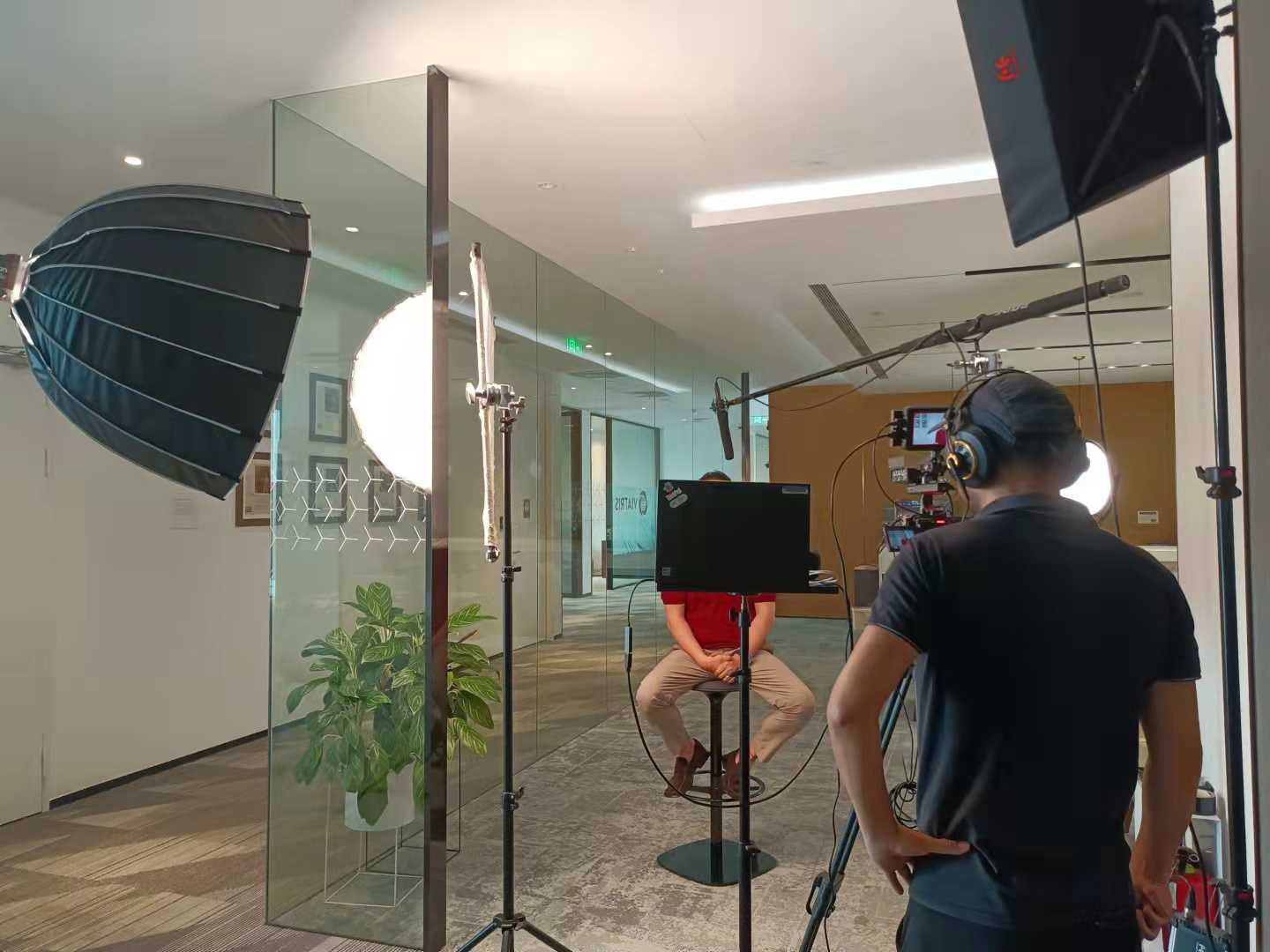 Looking for corporate filming services in China? Our cameraman based in major cities across China. With years of corporate filming experience, and we can help our clients cover all the video production needs. Even during COVID pandemic, we provide remote shooting to our clients so they can monitor wherever they are.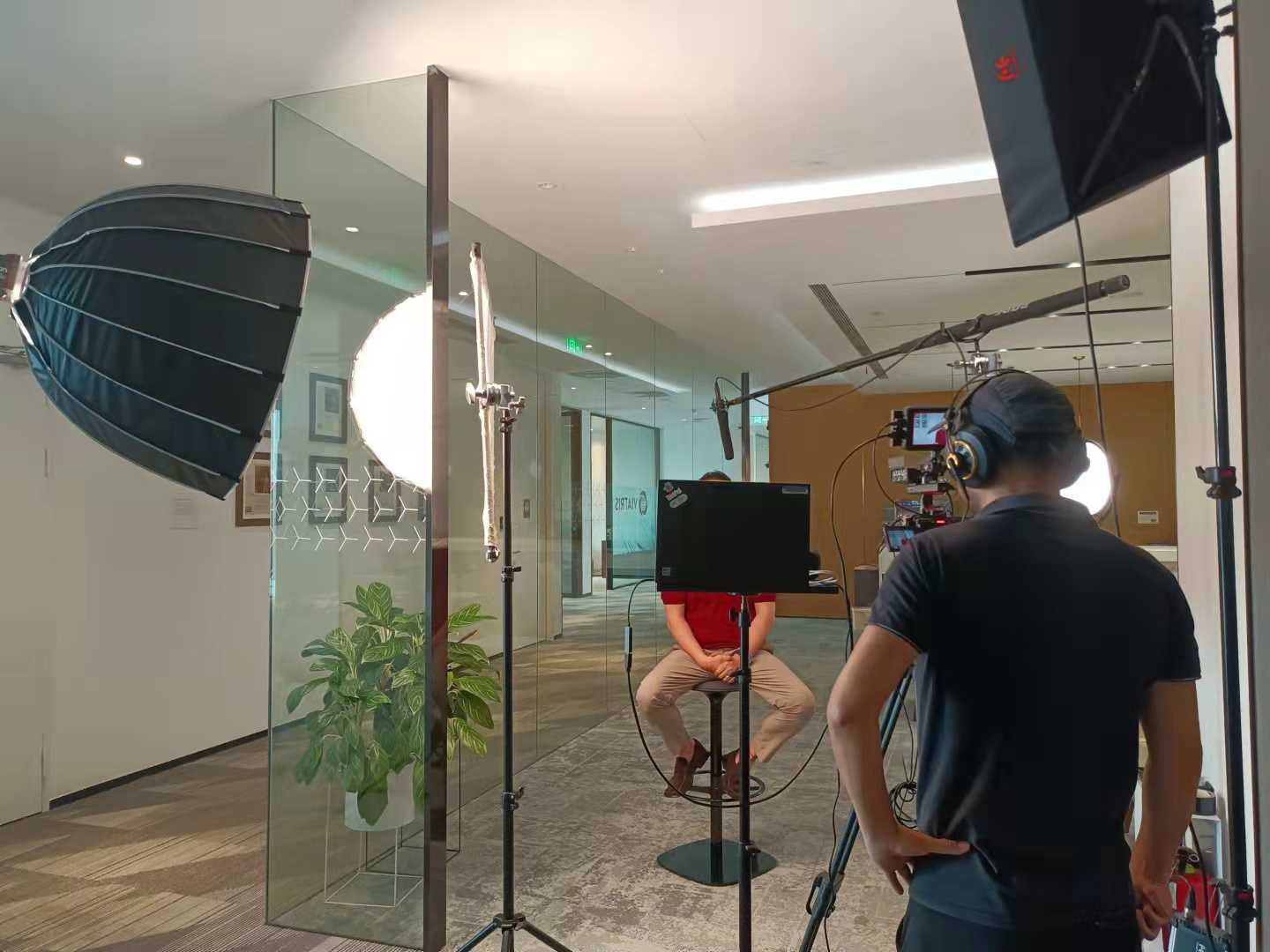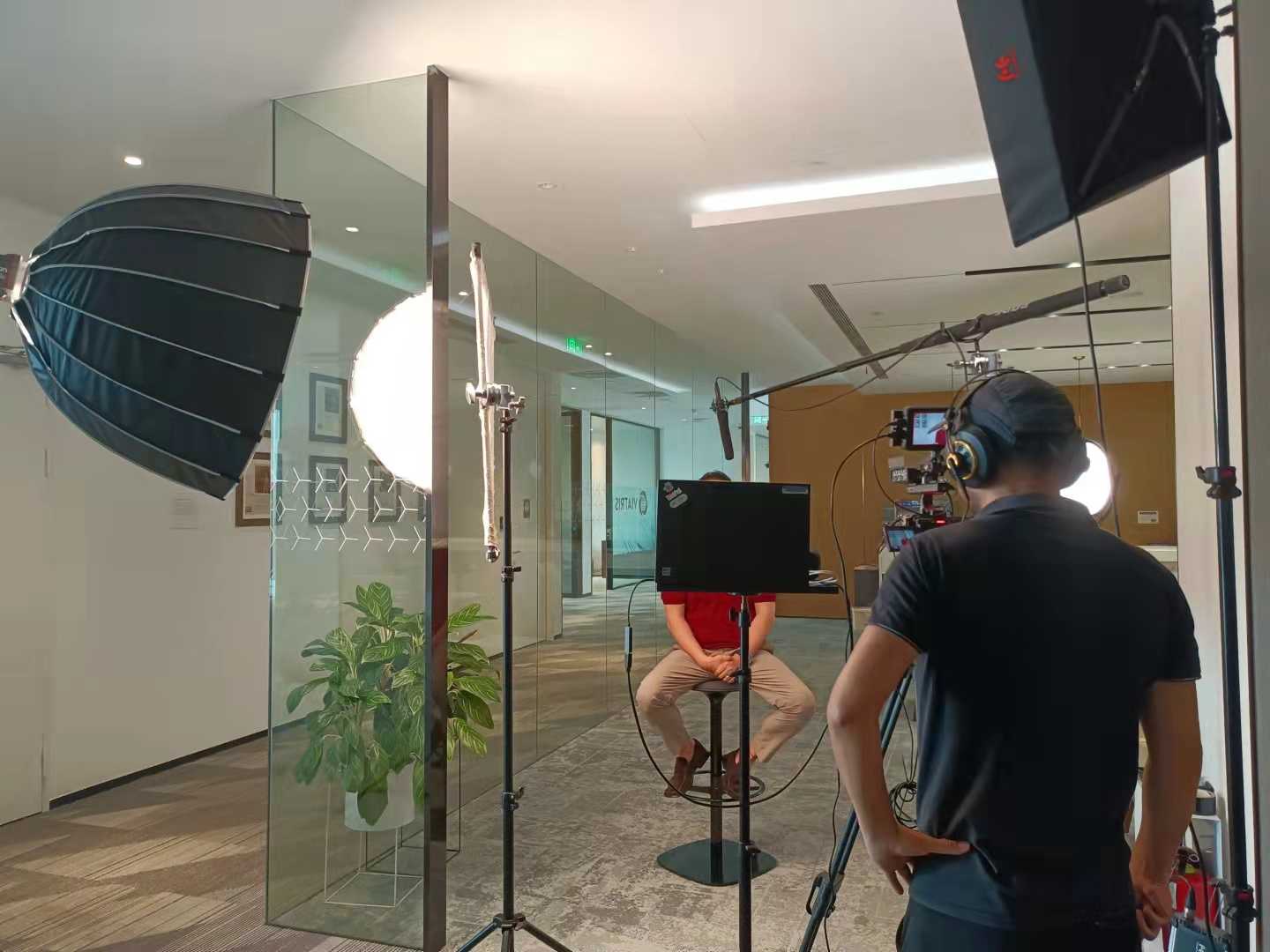 Local, Bilingual, Lighting, Cameraman with Years of Corporate filming Experience
Our cameraman connections across China allow us to arrange shoot efficiently. We help our clients with everything they need when it comes to shoot in China. Since 2013, we have been working on different types of production all over China. With the office based in heart of Shanghai, and in house bilingual & foreign producers, we are the go-to vendors for a lot of fortune 500 companies and brands.
Whenever we work on corporate filming, our producers will run the whole show. They understand not only the cameraman is important, but coordination is essential. From the site access to content management, our team knows what a successful filming session requires.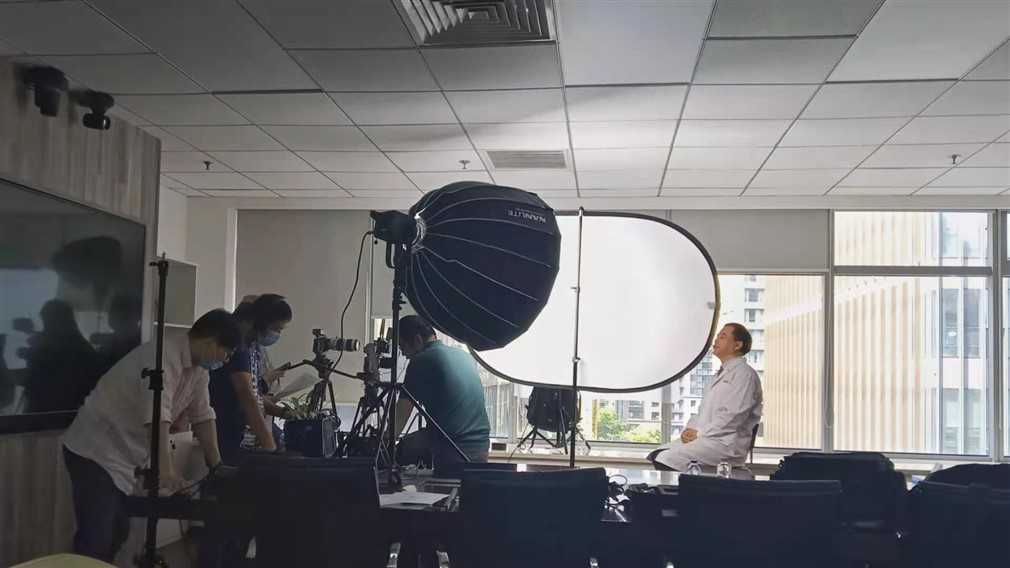 Content Management – With Experienced Documentary Fixer/Producer
To make sure you get the best results of your content, our team consists of award winning documentary fixer and producer to oversee your shoot. From the start of the project, we will run through the content with our clients. They will not only organize your shoot, but also supervise the content during the interview & filming when necessary.
Doing corporate filming is require a lot of experience on content management. Our producers work on interviews very often. They can train the interviewees to deliver the speech, and make them relax during the filming.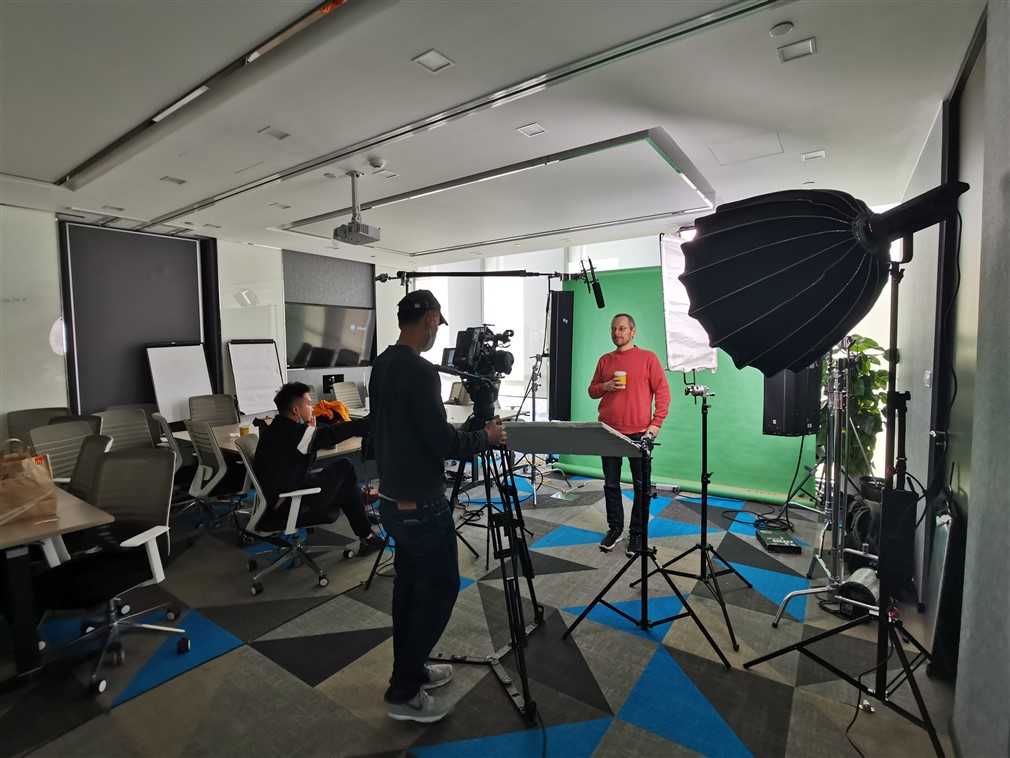 Feel free to check out other work, and contact us today for the quote.
info@shootinchina.com