Are you looking for China video shooting company? Since 2013, we have been helping our clients video shooting needs across China, we have long term partnership with professional Chinese cameraman, cites such as Shanghai, Beijing, Shenzhen, Hong Kong, Guangzhou, Chengdu and Chongqing and beyond. We are based in Shanghai and have been operating our business successfully for years.
Please check out our showreel, and let us know if you have any questions.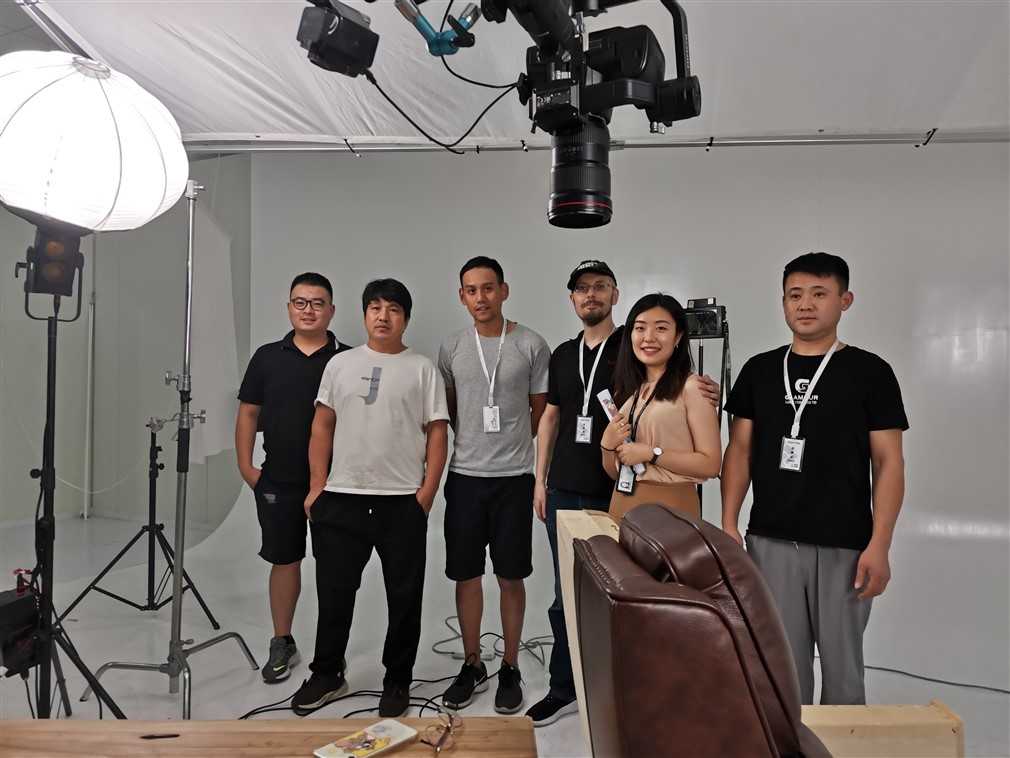 Professional China Video Shooting Company
When it comes to video shooting, the most important thing is to deliver high quality videos. Our old clients keep coming back to us because we always try our best to achieve that goal. Our Chinese cameraman are all familiar with the industry standard, such as setting up the right exposures, smooth moving shots, and always try their best to shoot the video with cinematic mindset.
Aside from that, we communicate with clients thoroughly, before the shoot or during the shoot. We make sure all the requirements from clients are fully carried out during the shoot.
We have the most advanced camera equipment and lighting kits fulfills client's shooting needs, whether it's a Arri, Red, Canon or Sony, Blackmagic camera, we got you covered.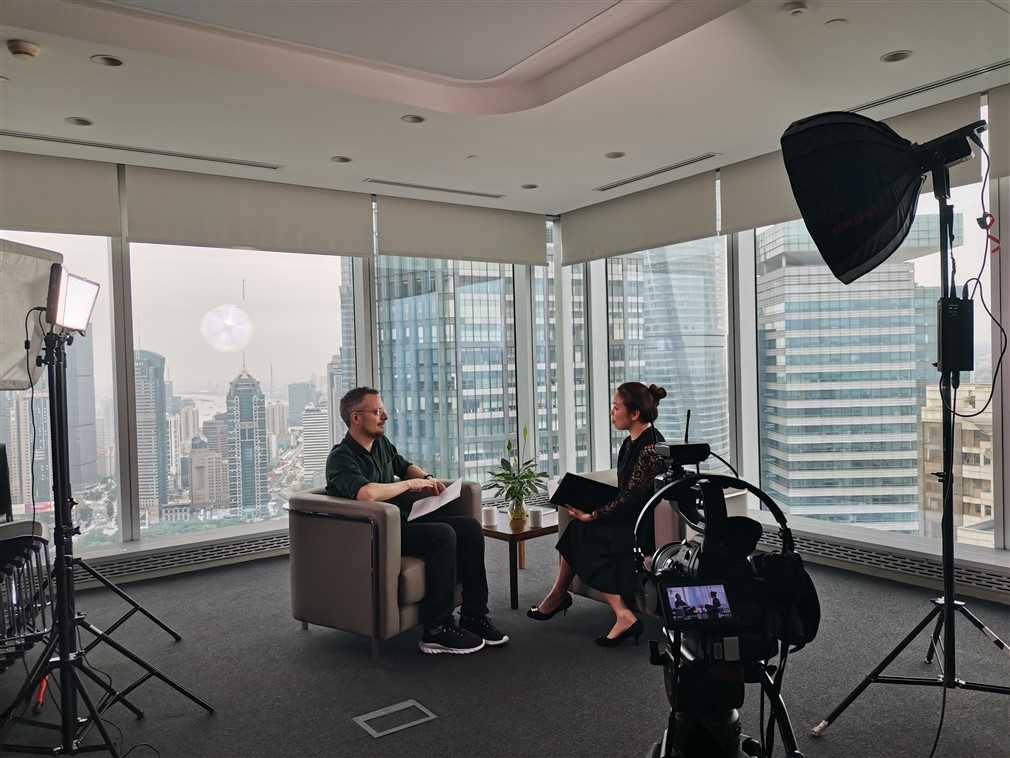 The Benefit of Hiring Our video shooting services
Our core team consists of international director and local bilingual producers, we have been living and working in China for a long time. We know about China and we provide all the info to our clients in first hand. The fast response will make our clients get what they need, fast.
We understand the international production and have cooperated with hundreds of clients. With all the experience we gained over the years, we can easily ask the right questions in every first communication with our clients, this has always been the time saver for our clients.
If you are searching for China Video Shooting Company, feel free to contact us:
info@shootinchina.com
#Chinese cameraman hire