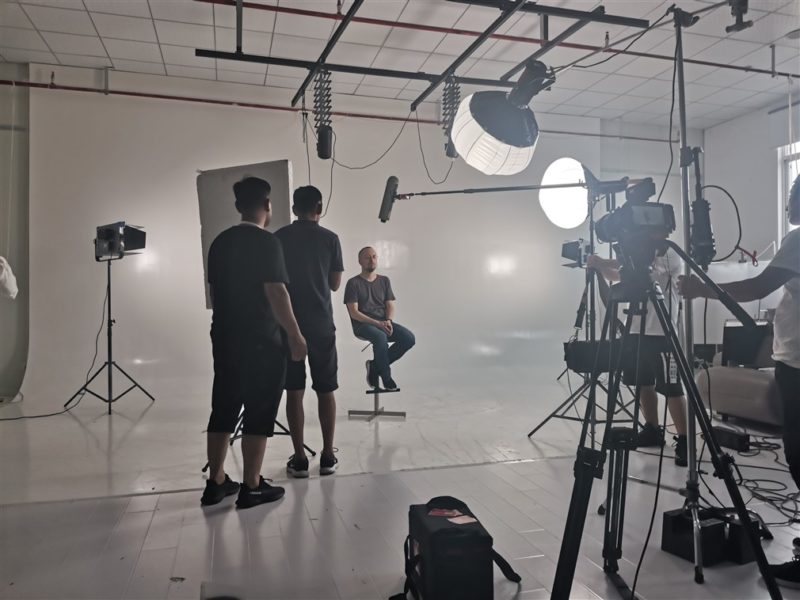 Shanghai Cameraman Hire? Hire Cameraman in China? We have shot countless projects for our clients in China, whether it's commercial, Corporate Video, Documentaries or Event coverage, our experience and high level of camera work skills will help your next shoot in China.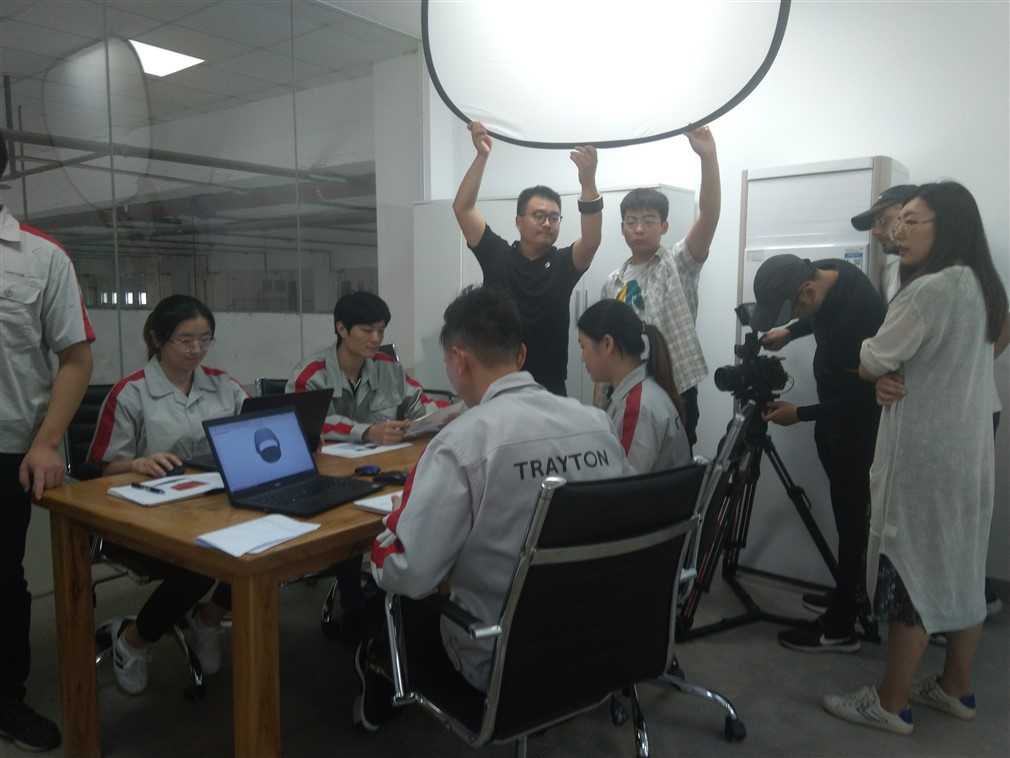 What's the cost/price of hire a cameramen in Shanghai?
The basic cameraman who covers the event and interviews can be between 400USD to 800USD
The experienced cameraman who knows about lighting (also called lighting cameraman) is between 600USD to 1000USD
The cameraman/DOP for commercials is between 1500USD to no top limit.
Does your Shanghai cameramen speak English?
We have a bunch of bilingual cameraman who speaks English fluently, they are mostly in big cities as their education background is slightly higher than other cameraman.
What's the working hours for a cameraman?
In China, the working hours for a film crew is usually 8-10 hours, if the production requires longer hours, the over time rate is based on the hour rate.
What is the travel day rate for a cameraman?
When it's a travel day, the cost for a cameraman is half day rate, this can includes some scouting and travel, but the cameraman is not paid for the filming that day.
What camera does your Shanghai cameramen use?
We use different brands of camera depends on the client's request, our preference is Sony and Canon, as some of their models are build in quality and comes with a great set of tools ready to shoot.
We also use Arri, Red, Blackmagic if clients want to have a full cinematic set up.
Why working with our Shanghai cameramen?
Because our Shanghai cameramen got skills and experience, with years of shooting on site, our experience and knowledge will save your time and budget when it comes to shooting in China.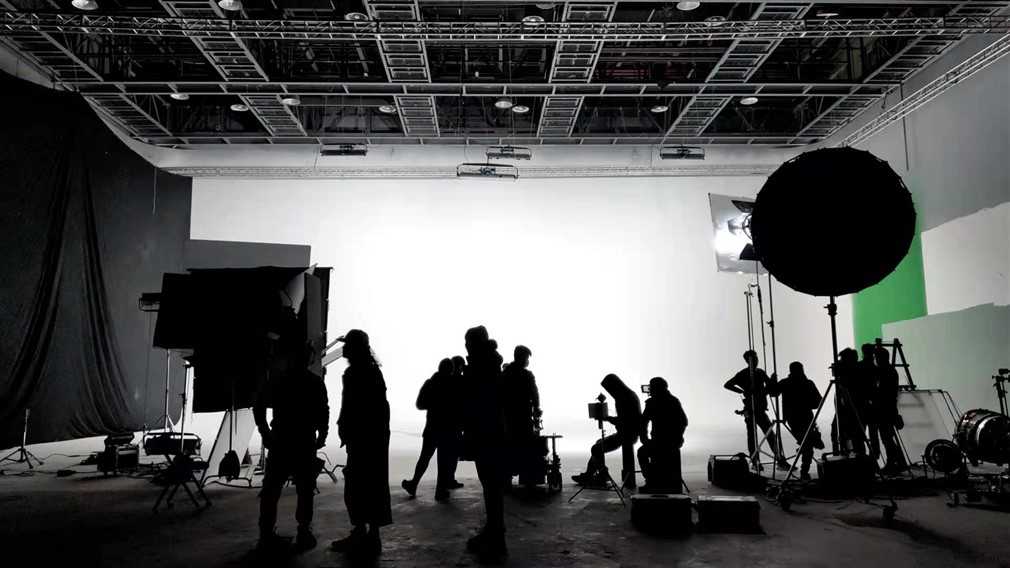 If you have any other questions regarding our cameraman, feel free to get in touch:
info@shootinchina.com