As a professional video production company, we offer a wide range of videography and photography services in Shanghai China. We specialize in a wide range of videography and photography services, including corporate video production, commercial video production, event video production, and more. We have a creative team of in-house Shanghai cameraman and photographers, who offer professional quality work on a variety of services.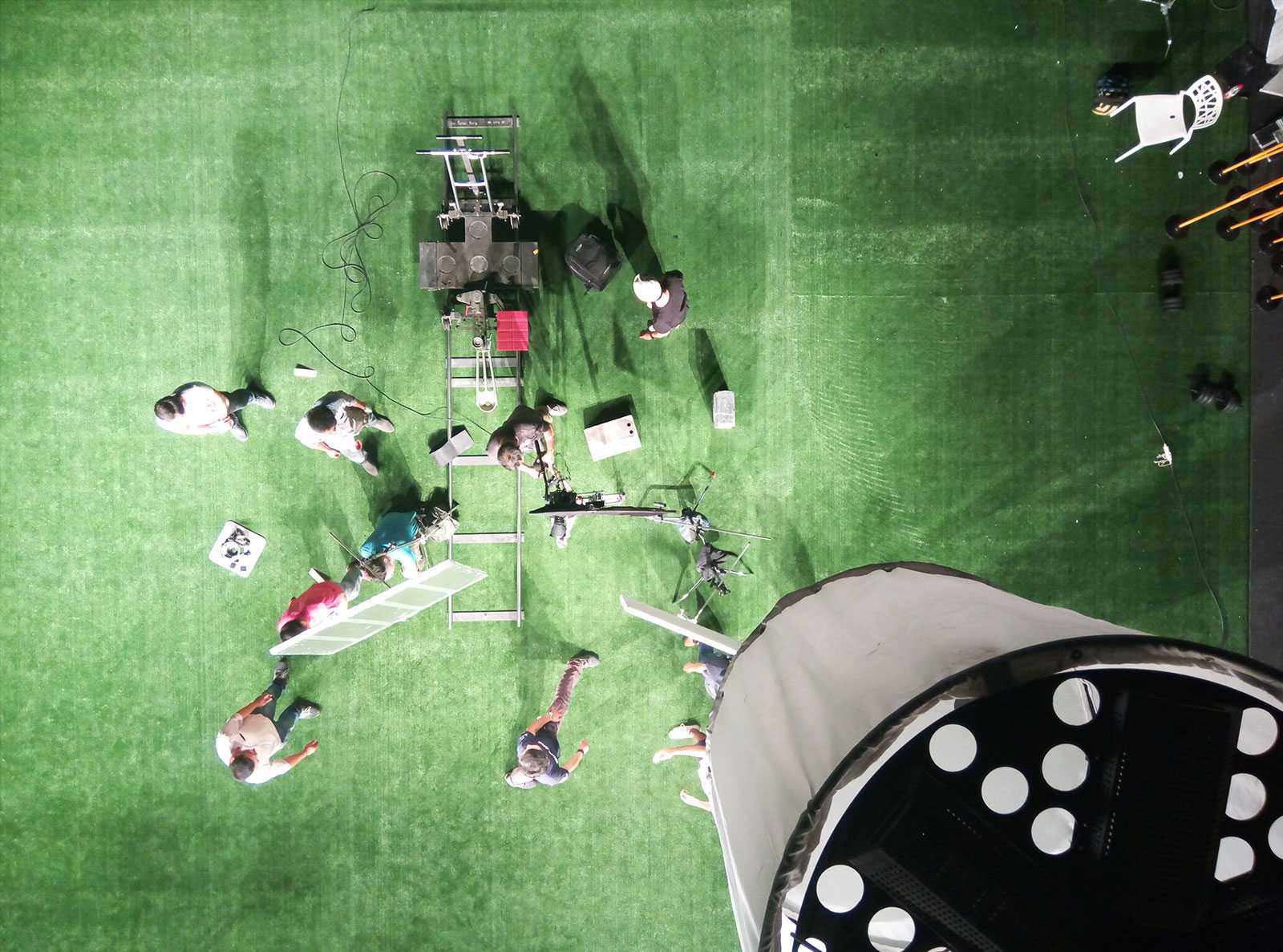 Why choose us?
Because we are a video production company, Our videographers are experienced professionals who can do great work at a range of budgets. Our services is on a reasonable budget, and you are able to work with our videographers. We can start with a meeting that would not otherwise exist, and can help clients bridge their creative gaps and produce stunning videos and photographs. Because of our network of in-house creative talent, we can effectively and quickly resolve client needs. Our staff of videographers and photographers is 100% dedicated to your production project. They will develop a strategy for capturing your video and photography requirements and work closely with you to create the best possible production for your needs. You can contact us and schedule a meeting, or simply tell us what you want to achieve, and we will find the best Shanghai videographer and photographer for your needs.
What we offer
What we offer is unique and exclusive to us. That means that as a video production company, we know how to go beyond the common budget constraints and come up with creative ways to offer you the exact service that you need. In Shanghai, it is very hard to find an excellent videographer for any type of project. But, with the services and video equipment that we offer, we can help you out of this predicament and ensure that you get the best service out of our team. On top of that, we also offer some interesting benefits such as: Professional advice and feedback Our staff is experienced and passionate about their work. This gives them an advantage over other videographers.
Our Shanghai Cameraman
Whether you are looking for low-budget, high-quality videography in Shanghai China, professional video production for your corporate videos, wedding videos, or creating a compilation video of your works, we are the video production company you need to meet your needs. In this article, we provide a detailed description of our in-house videographers & photographers, and point you in the direction of the videographer or photographer that we would recommend for your needs. Shanghai cameraman In a single word, "camera man" is perhaps the most influential member of any small business videography team. What does that mean? It simply means that the person you choose to be your "camera man", or "video director", will determine whether you succeed or fail in your production.
How to choose the best Shanghai Cameraman for you
When it comes to selecting a cameraman for your business, we offer these tips: Choose the right professional for your video We recommend working with a Shanghai Videographer, who will be the right choice for your video production requirements. Our in-house videographers are all experts in their field. Only choose a Shanghai Videographer if you are 100% sure that they are the right professional for your video production requirements. Shanghai Videographers have an established reputation as professionals in the field. By selecting a professional videographer, you will be working with an experienced professional, who will take good care of your video production needs. When you select a Shanghai videographer, you will also have the opportunity to visit the place they are working.
Conclusion
This article was published to share some great photography and videography tips for your Shanghai photography business. Videography and photography play a large role in the success of any business. If you are serious about producing high quality and effective photography or videography, you can contact us: info@shootinchina.com