Since Covid-19 started in 2020, the video production industry has been hit badly all around the world. There is no exception in China, as a production house with 10 years history, we understand we had to help our clients with a better and more flexible solution when they shoot in China. Since travelling to China is no longer an option, how can our clients still operate their film production project in China?
Here is what we did and we hope these experience can be helpful.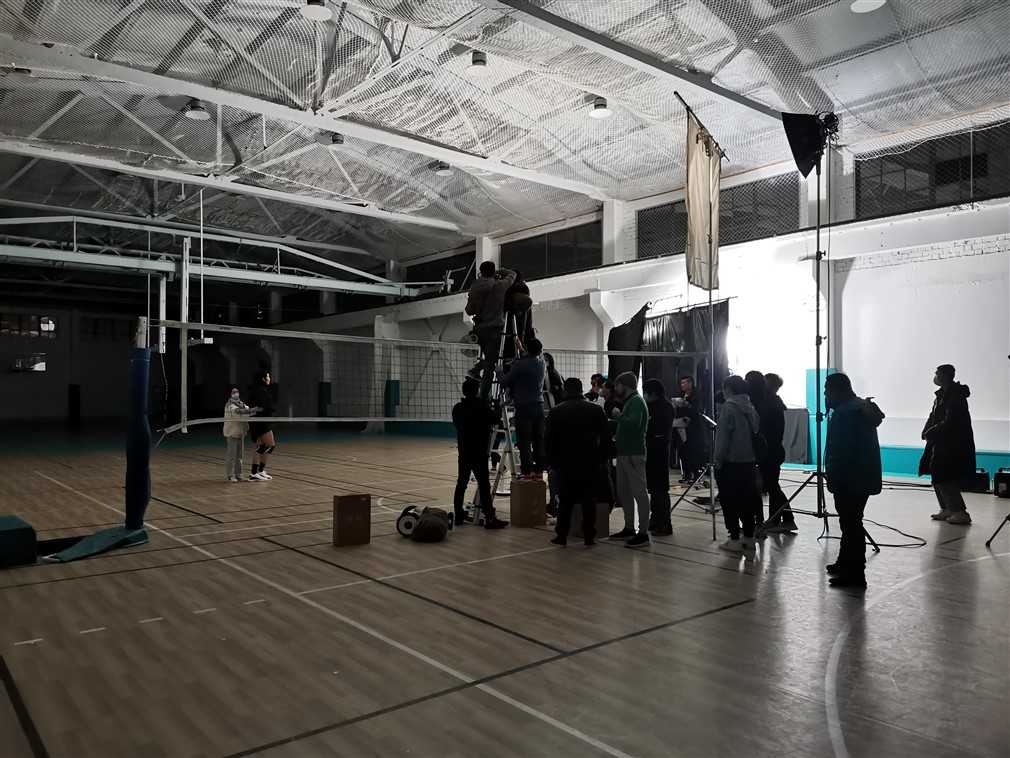 China Local Film Production Crew Resources
Before Covid, we been helping the cameraman&director from abroad with their production in China. Whether it's dry camera & lighting equipment rental, or full crew support. Now almost 3 years past, the most shoot we have done are either remote shooting or shooting with our local crew.
Thanks to our great production resources, we have a great network of local camera crew and production staff across China. We have managed to do some high end commercial remotely, at the same time with a variety of corporate, documentaries for our clients who can't send crew travelling to China when they used to.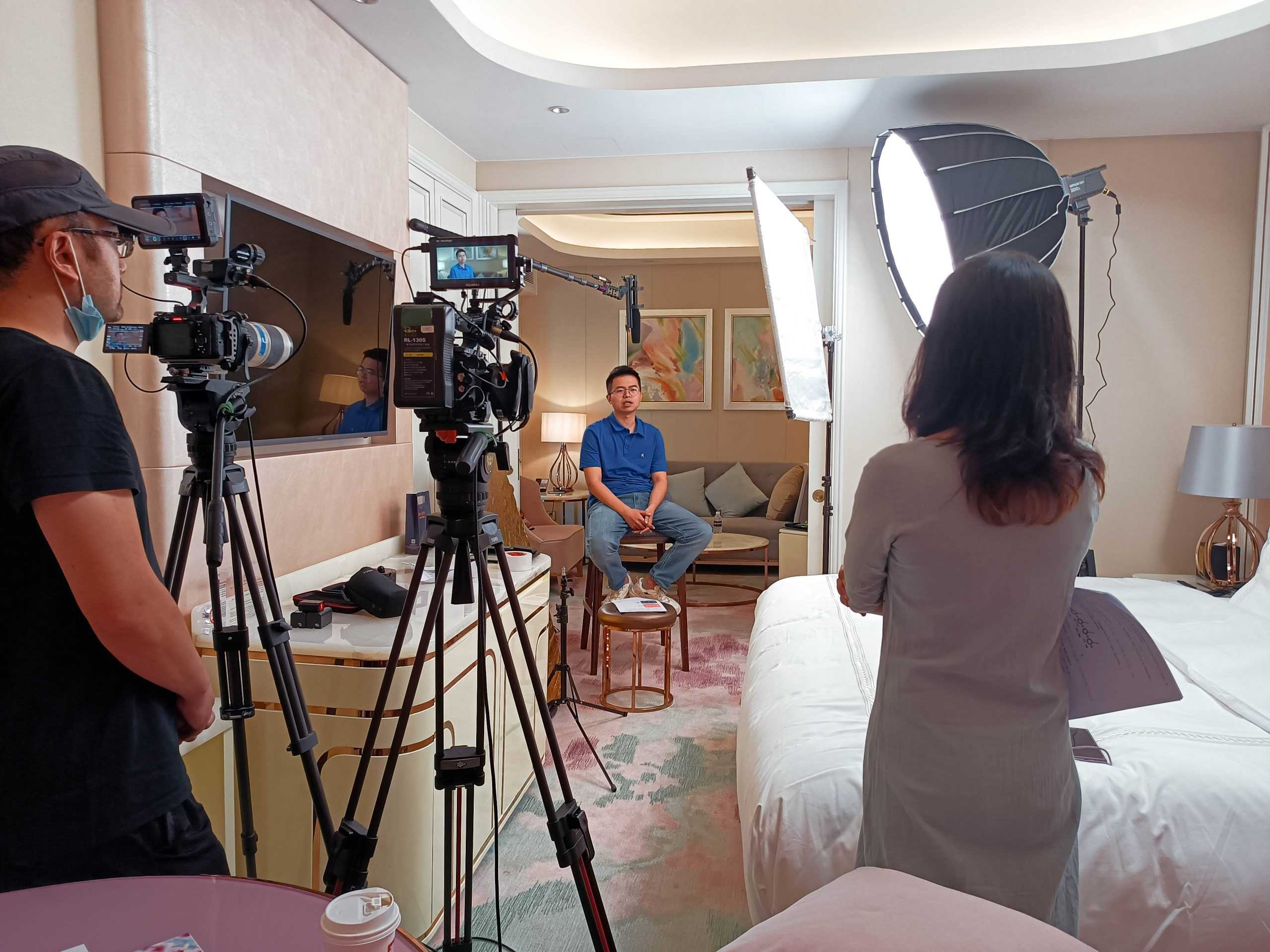 Fast & Details Responsive Communication
Doing any remote film production in China can be challenging, we never mind spending extra time on the request that require a lot of pre production & research, giving our that extra step means our clients can oversee the possibility of the project in China, without spending the budget that can turn into unwanted results.
We have done a lot of different types of project since 2013, our team of producers consists of native English speaker, and bilingual ones, we work in the same office and make sure every client's questions get answered in the end of the day/agreed time frame.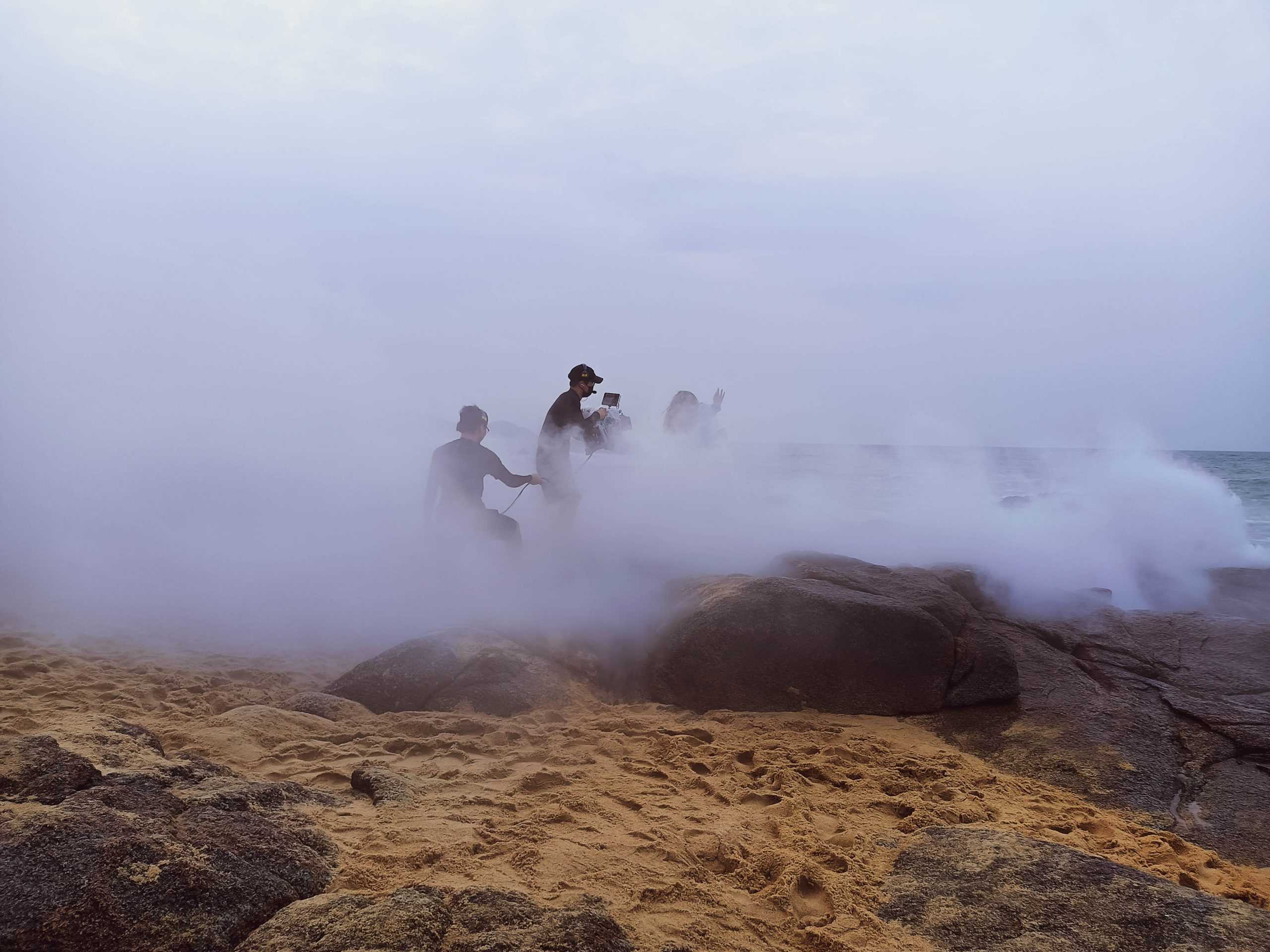 Tech Support is Essential
Working in China film production industry means solving constant technical issues, especially when we dealing with the remote shooting, large footage files transfer, we were lucky to be able to work with the clients that willing to spend time testing all these before the shoot.
Now with all the projects successfully shot in China during the past couple years, we are very confident to answer our clients' requests.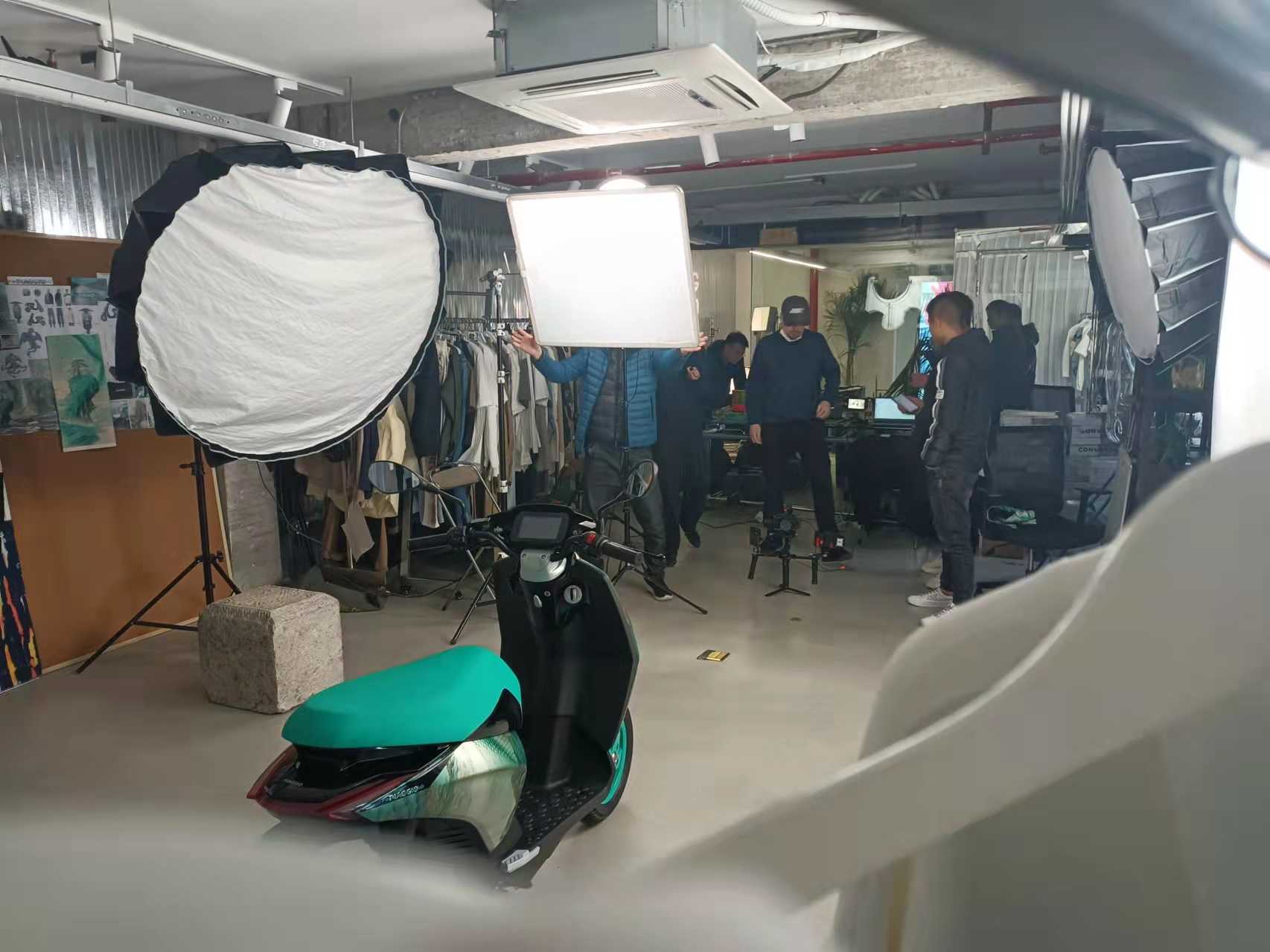 In the end, we hope the world will be opening again soon, so everything can be back to normal like the old days.
We are here to answer your questions if you need to shoot in China.
Contact us today: info@shootinchina.com