Searching for Shanghai Videographers for your video production needs? We work with some of the best videographers across China, as we are based in Shanghai, we work with our Shanghai video creators and creative talents on most of our projects. With the professional filmmaking practice and industry level of video production, we are the go-to team for the fortune 500 companies and biggest media companies such as BBC, GQ etc.
Shanghai Videographers Recent work
Check out more of our work here. Feel free to contact us if you have any questions for your Shanghai videographers request:
info@shootinchina.com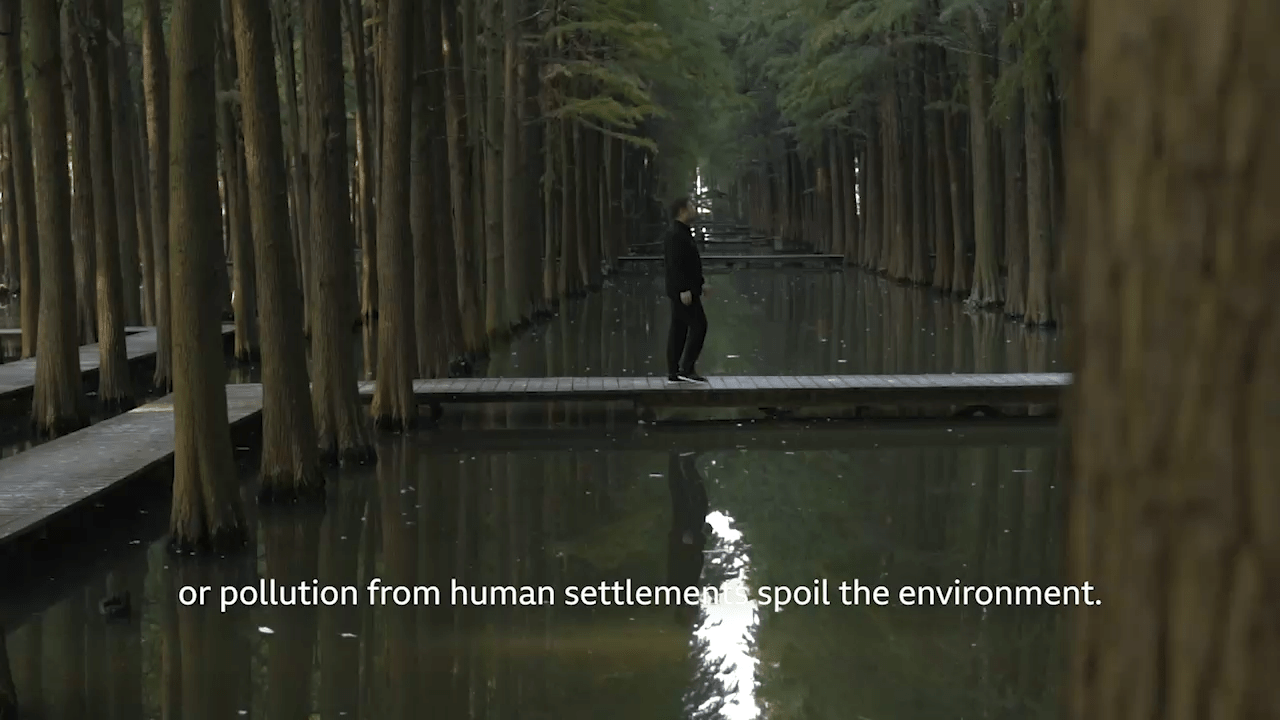 About us:
Established in 2012, [SIC] is crowning acheivement of a 15 year production partnership between Clark Wang and Matt Clarke (no relation). We set up Shoot in China to utilise our knowledge and experience of video production in China to provide a higher quality, better value service for international clients.
Over the last decade we've delivered more than 1600 projects ranging from high end TVC's, film and documentary shoots to simple one day shoots, equipment rentals and logistical support for visiting crews.
As a boutique production house we've cultivated a high quality bilingual crew, equipment and logistics network to ensure that filming in China is a smooth process with outstanding results.
[SIC] is proud to be the Chinese member of the International Quorum of Motion Picture Producers.