If you are searching for Shanghai Local Cameraman, look no further, our cameraman and camera crews can be your ideal choices for your next Shoot In China. Since 2011, our team has been dedicated to help our clients with their projects in China, we provide production support services to wide range of format of production, our knowledge and experience can help our clients get great results.
Our Shanghai Local Cameraman's recent work for BBC
This series of short documentaries were shot in 2020 during COVID, our Shanghai local cameraman Benny worked with our producer Clark Wang and Leon Chen, the director and producer were abroad, we travelled Yangzhou, Xinghua and Nanjing, the trip was packed but we had a really fun trip, and be able to travel to these great cities in Jiangsu, hearing the people's story about their connection with the city, is priceless.
Thanks to the trust of our clients persistentproductions , they deserve all the credits for the great work.
Some behind the scene photos.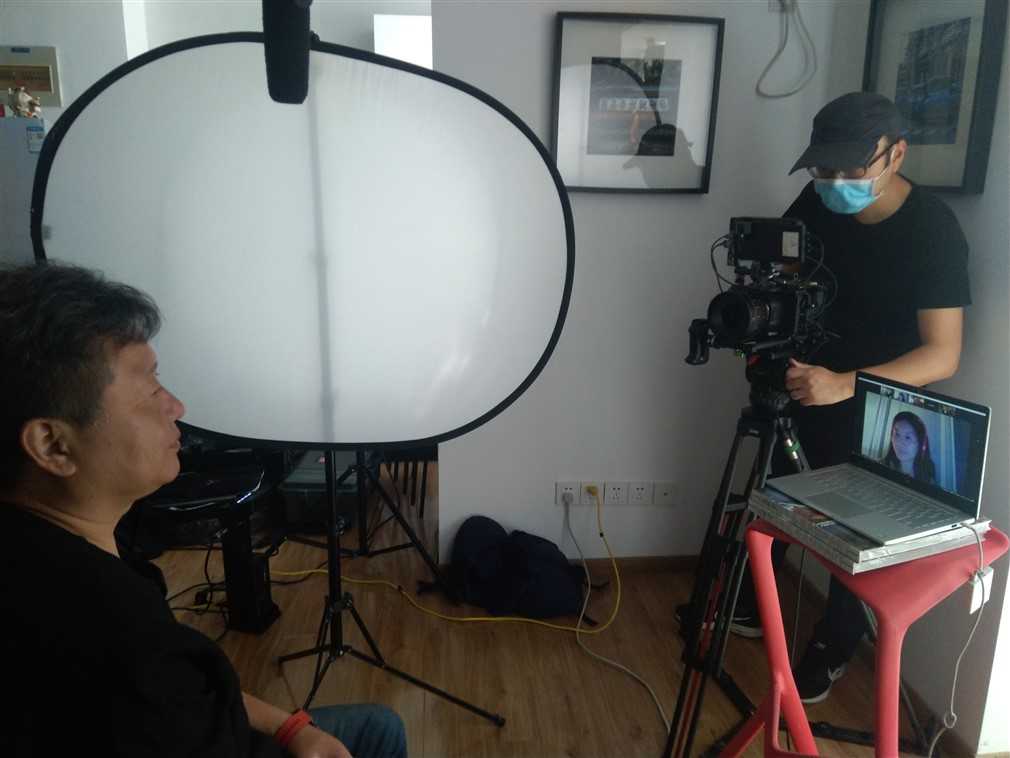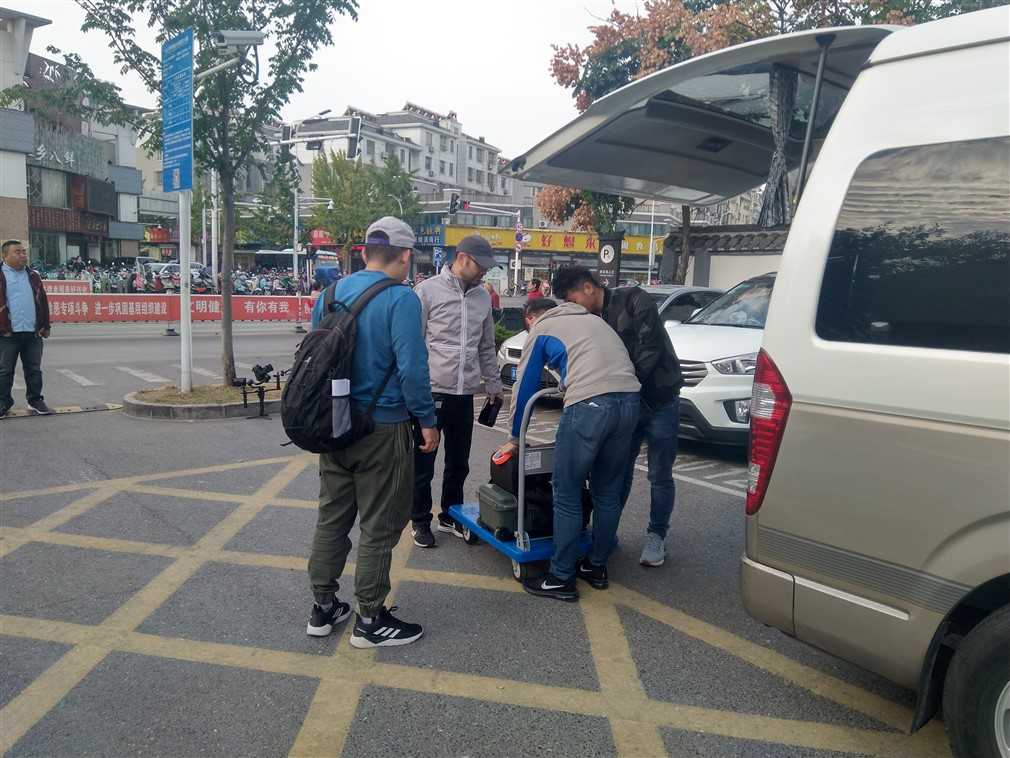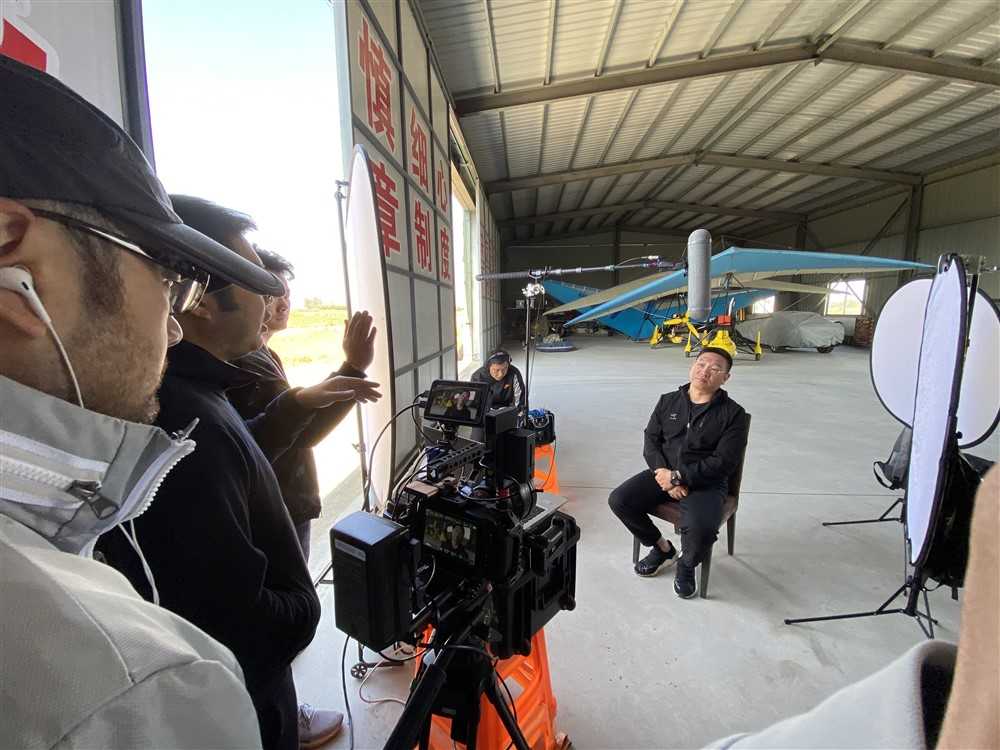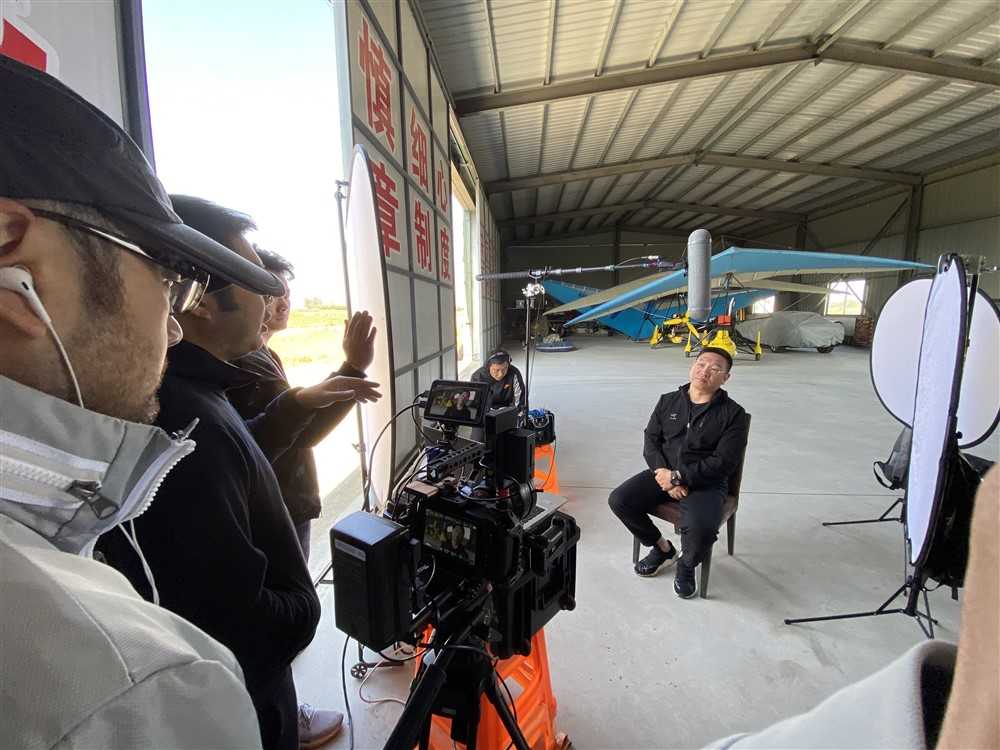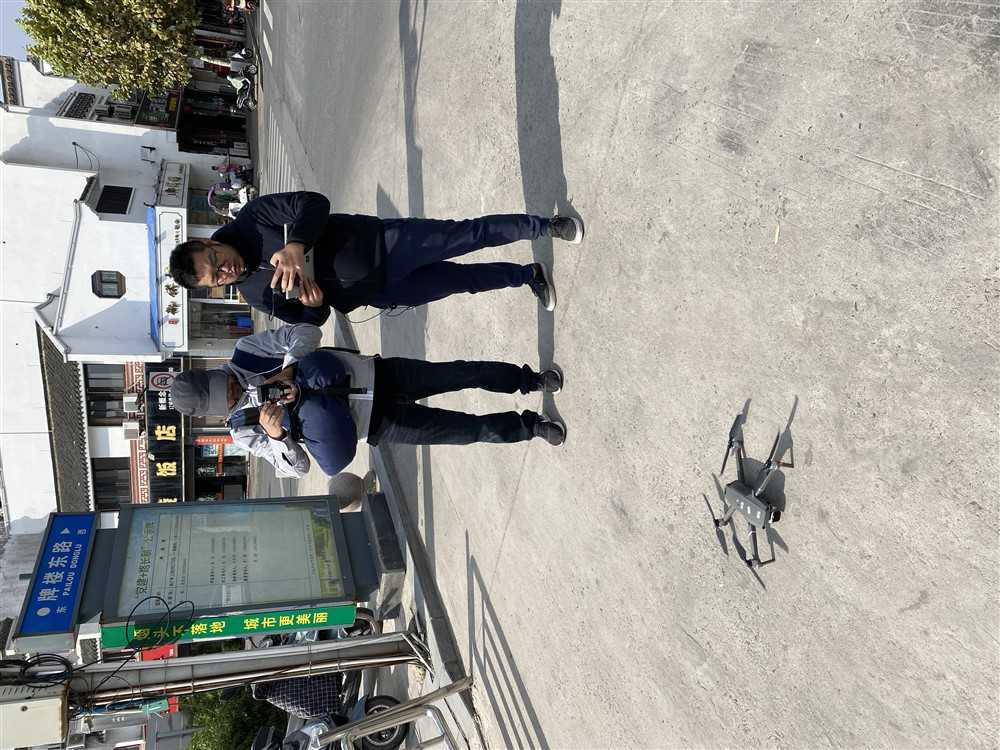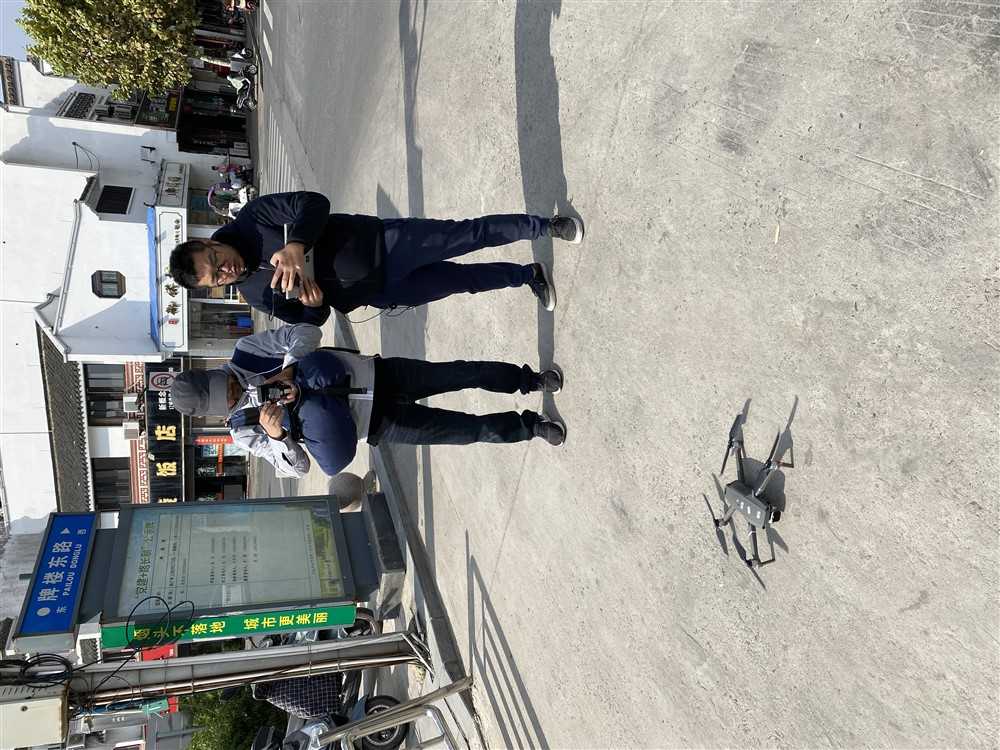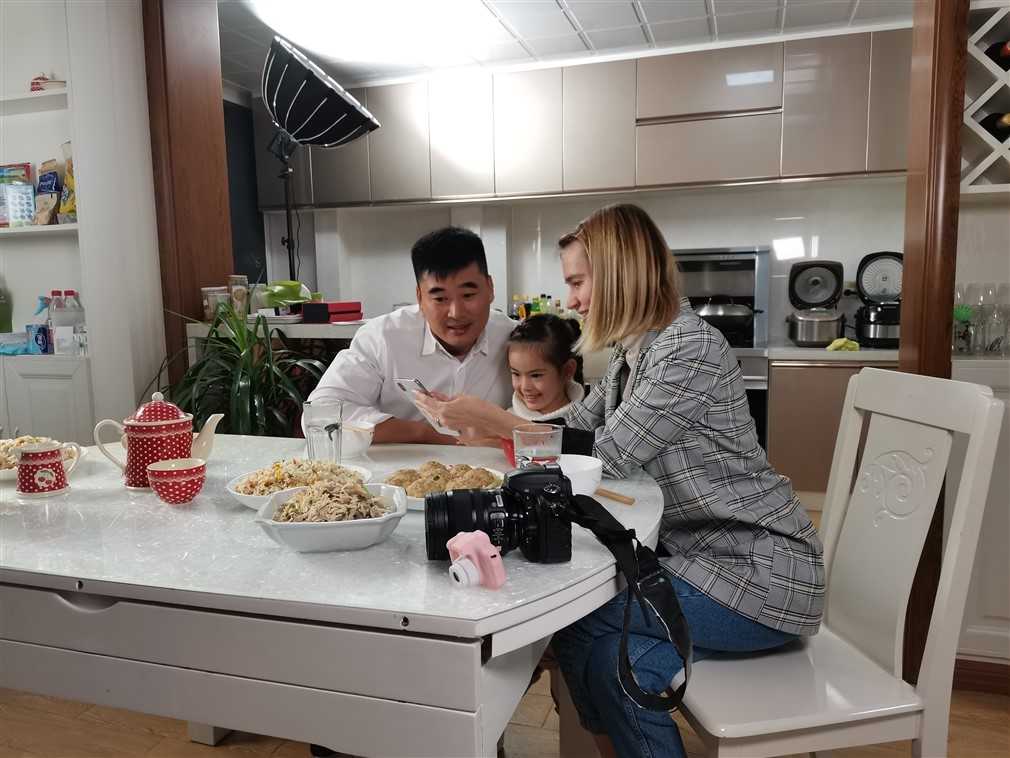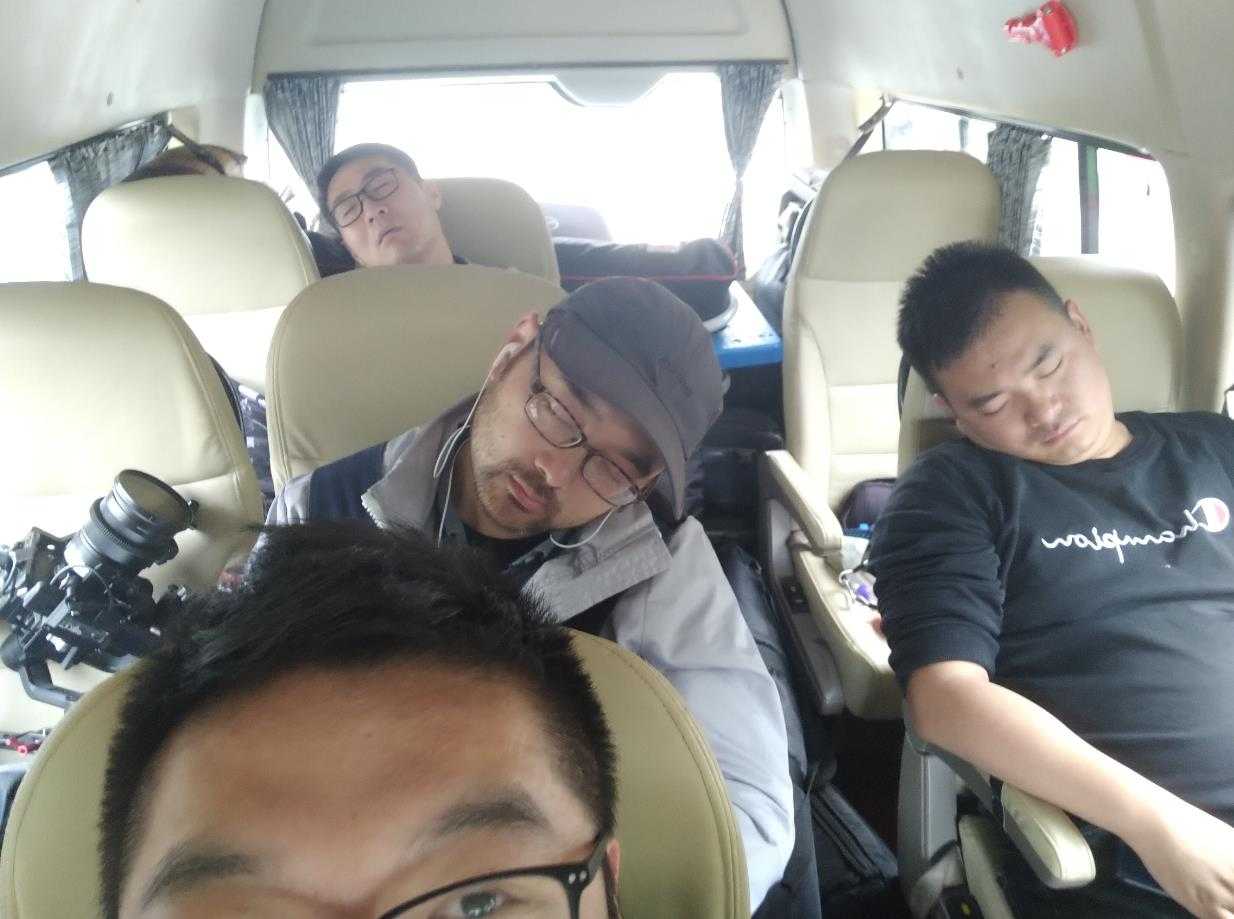 Shanghai Local Cameraman hire
Feel free to contact for your next shoot in China, hire Shanghai local cameraman from us:
info@shootinchina.com