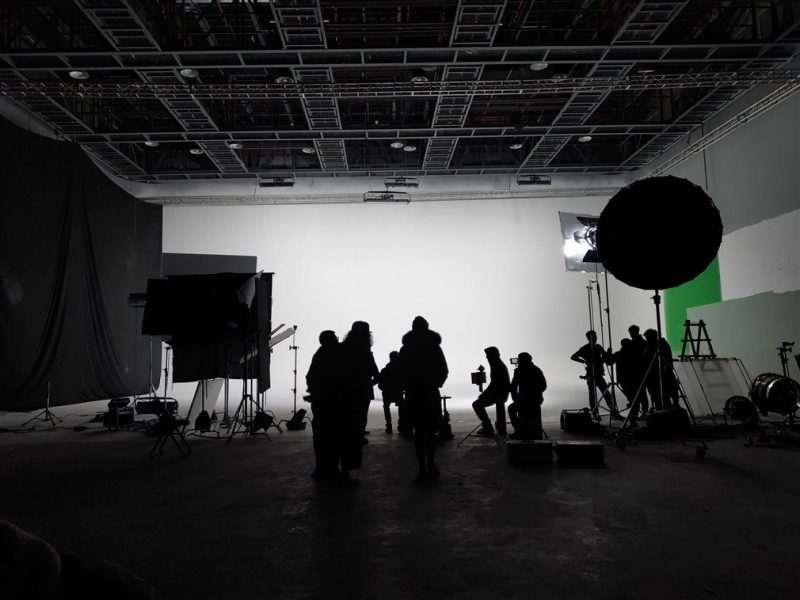 Looking for China local commercial cinematographer? We work with the Chinese local cinematographers and foreign cinematographers across China, whether your next production China is a brand film, a commercial or a documentary, our cinematographer options can match the suitable one for your next shoot in China.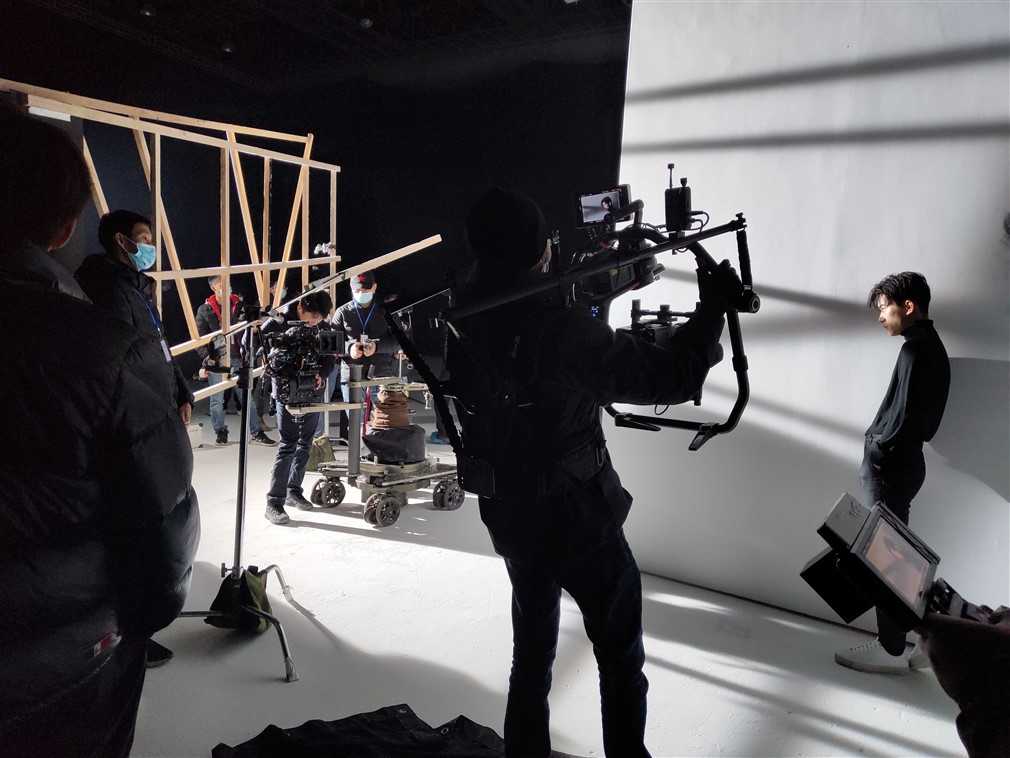 Feel free to contact us for more showreel and latest quote:
info@shootinchina.com
Latest work for Armani & Keeper Content with Jackson Yee
Cinematographer in China: Shanghai, Beijing, Shenzhen, Guangzhou, Hong Kong and Beyond.
Our network of cinematographer spread across China, you can save a lot of budget by hiring the local cinematographer because of the local based camera crew and production resources.