Shenzhen is a bustling city with a thriving film and video industry, and finding the right cameraman for your project can be a challenging task. Fortunately, there are experienced and professional cameramen in Shenzhen who can provide you with high-quality video production services. As a leading video production company in China, Shoot In China has a long history of providing bilingual services, rich experience in filming, and a local presence in Shenzhen.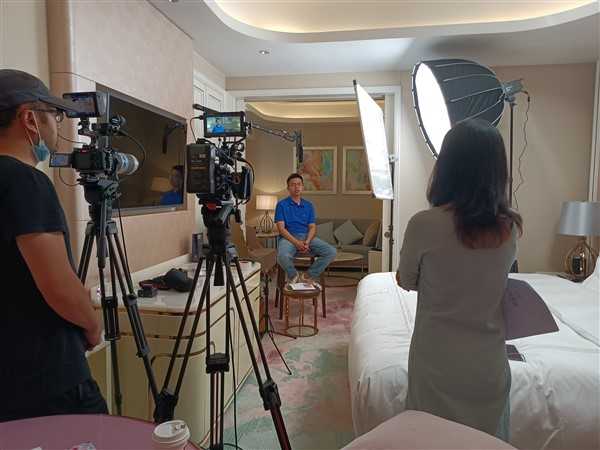 Our cameramen in Shenzhen are equipped with top-of-the-line camera equipment and have extensive experience in a variety of video production areas, including documentaries, branded content, corporate videos, and more. In addition, our team is skilled in using drones and 360 VR technology to enhance the visual quality of your projects.
We also serve the nearby cities of Dongguan, Guangzhou, Hong Kong, Huizhou, and Zhuhai, and our experienced cameramen are familiar with the locations in these areas, allowing for a smooth and efficient filming process. With our professional and reliable services, we can ensure that your project is completed to the highest standard, whether it's a small corporate video or a large-scale commercial production.
Whether you need a single cameraman or a full camera crew, Shoot In China can provide you with the right team for your project. Our cameramen are highly skilled and have a deep understanding of the technical and creative aspects of video production. They are committed to ensuring that every shot is perfect and every scene captures the essence of your project.
In conclusion, if you are looking for a reliable and professional cameraman in Shenzhen or the surrounding areas, Shoot In China is the right choice for you. We have a proven track record of delivering high-quality video production services to our clients, and we are committed to providing you with the best possible experience. Contact us today to learn more about our services and how we can help bring your project to life.