With a population of over 20 million, Beijing is a highly visited city that has undergone rapid development. It is rich in ancient buildings and a well-preserved culture that has integrated modernity. Shoot In China facilitates all filming and video production needs for anyone looking to shoot in Beijing, with fluent English speaking teams and directors who have extensive experience shooting for companies and projects worldwide. #Beijing Filming Services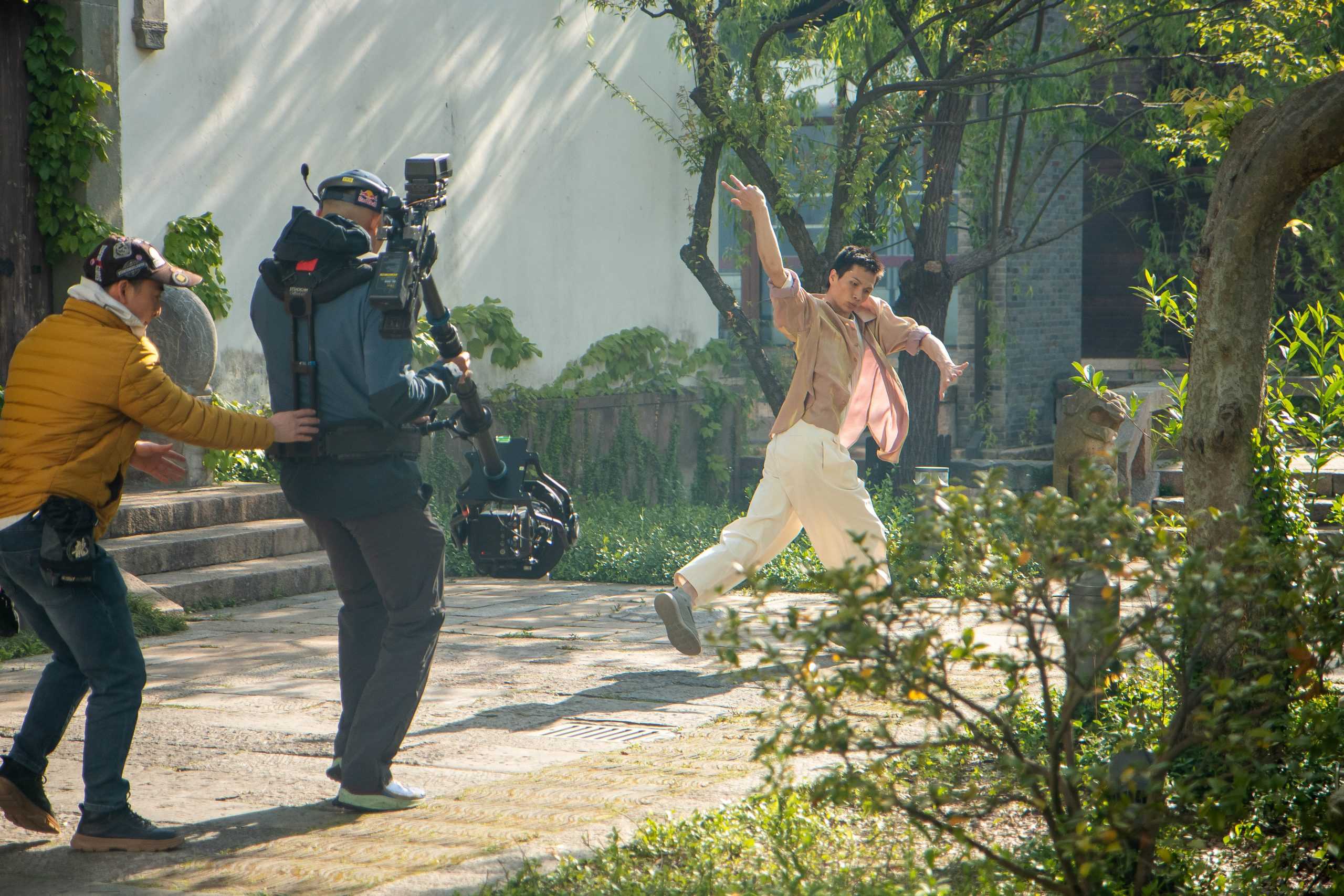 There are numerous forms of video production with corporate videos, TV commercials, and viral marketing videos being the most common. Shoot In China provides all-round planning and care to ensure the success of each shoot from start to finish, with networks set up in Beijing and local fixers with comprehensive knowledge of the areas. Beijing has an array of cinematic opportunities that include stunning temples, palaces, costumes, and props reminiscent of Ancient China, like The Forbidden City, The Temple of Heaven, The Summer Palace, and The Great Wall of China. The China Film Group Digital Film Production Base is an excellent example of a one-stop high-quality space that provides services for filmmakers and producers from around the world.
The city also boasts of beautiful locations like Beihai Park, Tombs of the Ming Dynasty, Water Cube, Bird's Nest, and numerous parks, nature reserves, and idyllic villages.
Although commercial shoots are not allowed in The Forbidden City, it is possible to shoot using handheld cameras, making it ideal for documentaries or shoots requiring a minimalist approach. Shoot In China has local fixers in Beijing with an extensive knowledge of the areas, ensuring the smooth running of production by providing access to lodging, dining, transportation, and expediting all logistical processes.
Overall, filming in Beijing provides a comprehensive look through the lens of its past, present, and future. It is an ideal location for anyone looking to film a corporate video, commercial, or any other form of video production. With the right production support, like that provided by Shoot In China, anyone can capture the majestic scenery and unique culture that Beijing has to offer.