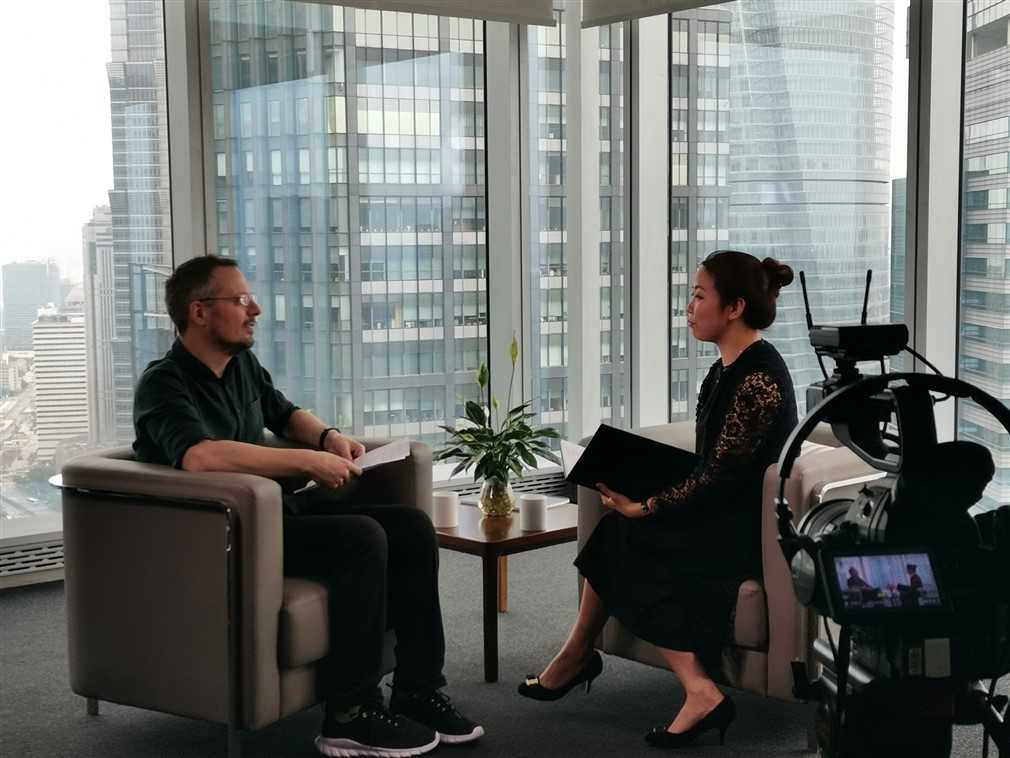 Shoot In China is a Shanghai based video production company. We produce corporate videos, commercials and promotional videos for clients across China & worldwide. Our corporate and commercial video work has been played in different online and offline media globally.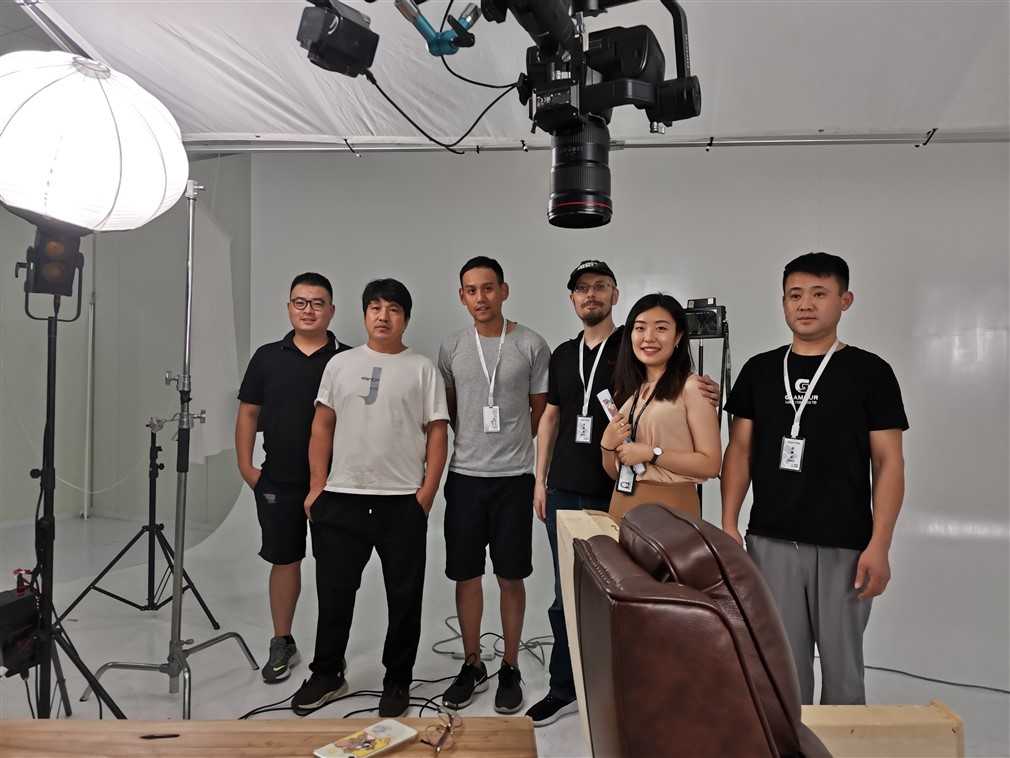 We specializes in video production, including product videos and corporate videos. With extraordinary attention to detail, we offer dynamic video production services that will showcase the story of your brand, and the value of your services and products.
We have a record of delivering video and customer service that beyond expectations. Our goal is always to provide a rewarding, professional, positive, and enjoyable experience on every project, no matter the size.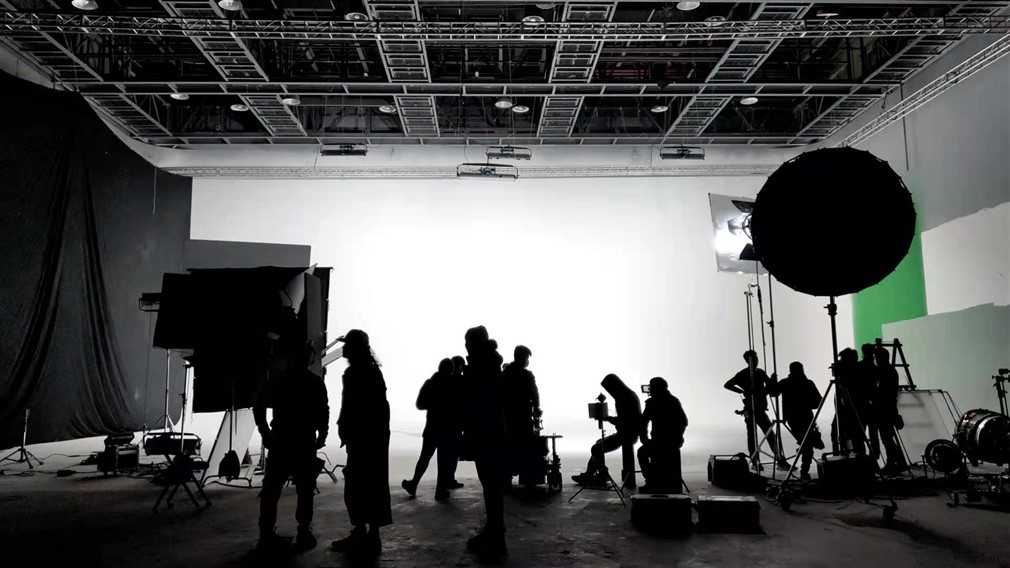 Our team of video production experts is simply brilliant at their job. We work with you through the whole process, from strategy planning, production, to the final product. We learn about your business and create a project design to provide a solution.
We have years of video editing experience. If you have footage on-hand that you would like to have brought to life and transformed into a high-quality piece, we can help you out. We can organize your footage and add all the bells and whistles it needs to ensure it turns into a good production.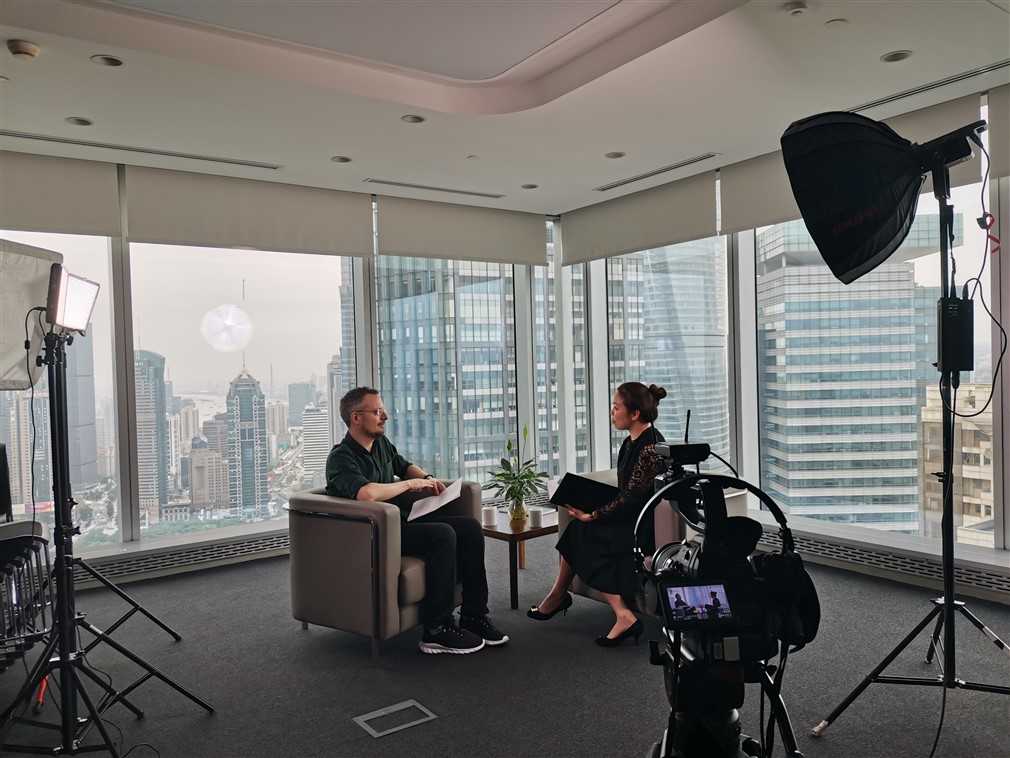 From the creation of the concept and filming to the edit and motion graphics, Our Video Production team is with you every step. We can help you define the best way to share your content to get more influence.
We're here to make it easy! We're a full-service video production company, with 10+ years of experience. We deliver outstanding customer service and help our clients every step of the way.
Check out our latest work.
Contact us today for the free consultation.
info@shootinchina.com