Searching for studio interview shoot services? We helped Casualfilms and The Trade Desk with their recruitment interview shoot in Shanghai, the film was shot in different cities of the world, interview the The Trade Desk employee to share their stories of working in The Trade Desk.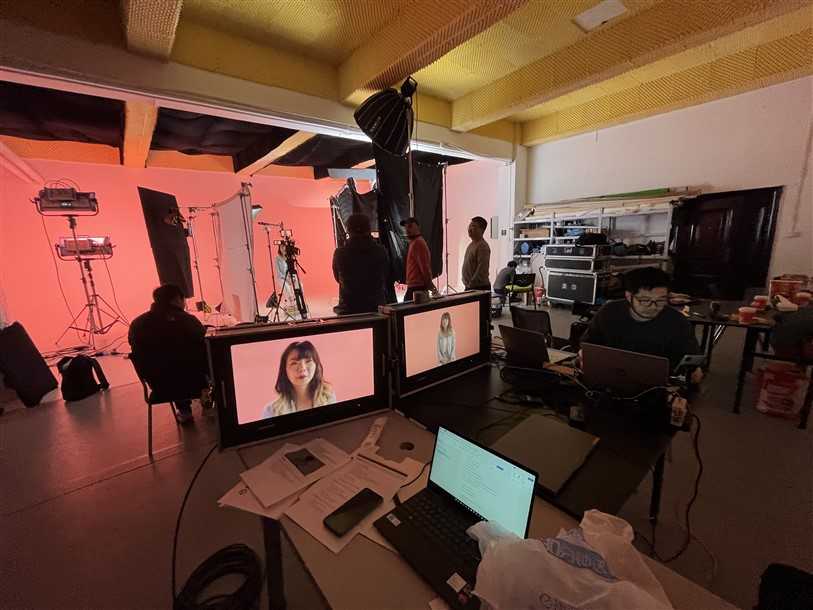 The final film looks amazing, and thanks to Casualfilms giving us the opportunity to be part of this project.
Hire Us For Your Studio Interview Filming in Shanghai and Across China.
Looking for videographer/cameraman based in Shanghai, or anywhere else in China? Our team of camera crews and producers are here to make it happen, we have 10+ years of China filming support for countless clients from all over the world.
Contact us today:
info@shootinchina.com
Check out more of our work.