If you are looking for China Remote Shooting Services, feel free to contact us, we have done a few remote shooting in China last year, and with these remote shooting experience, we would love to assist your next remote shooting in China.
China TVC Commercial Remote Shooting
Working on commercial can be challenging, we helped our clients with their commercial remote shooting in China a few times in 2020, whether it's in Shanghai or Beijing, Shenzhen, Guangzhou, our bilingual producers and DIT will make it happen for you.
Here is a commercial we done remotely with our client from the states, we have a couple more similar projects but currently in the post production, will update more once they are done.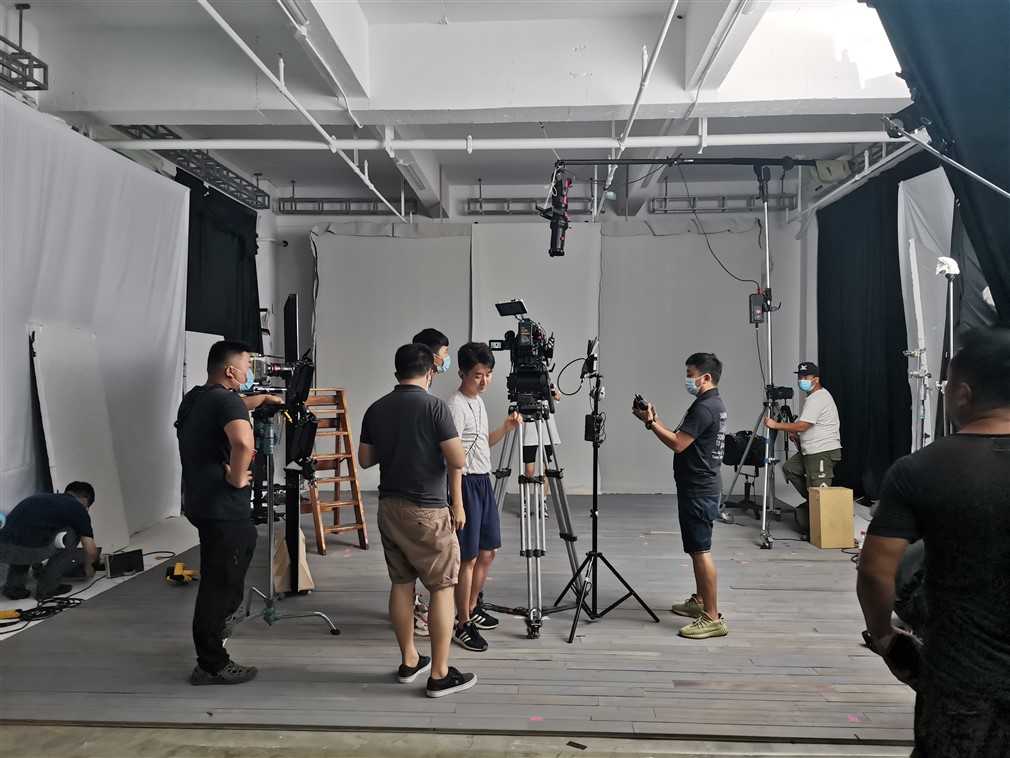 China Documentary Production Support
When it comes to documentary shoot, you will not only need a good fixer, but also a bilingual cameraman, as the limit of the crew size, it's important to keep a fast pace during the shooting day.
We have done three episodes of BBC travel documentaries in JiangSu province last year, with only two days in each city, we managed to finished everything in time, and the results definitely speaks for themselves. The director did a great job planning the whole shoot, so he should take the credit for this.
Shoot In China team has been working hard since 2013, we focus on China production support and video production, our wide range of talent network will be your shortcut access to production resources in China.
Feel free to contact us if you have any question:
info@shootinchina.com